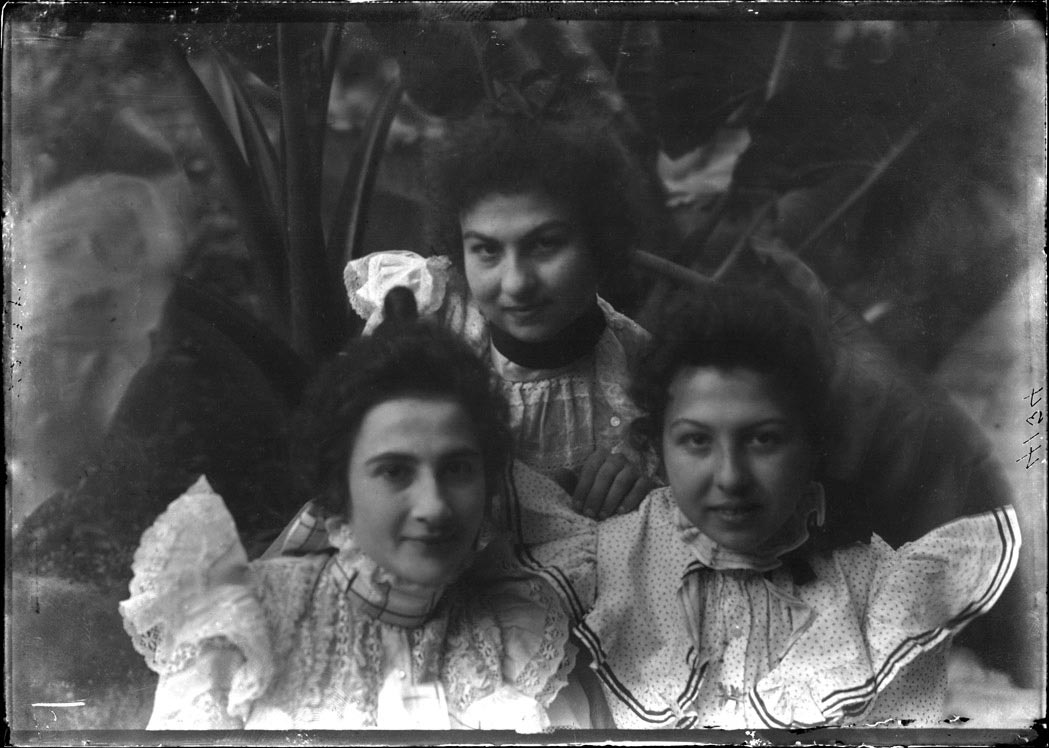 Splinters & Candy 03/24/14 WVKR by Splinters & Candy on Mixcloud
Splinters & Candy airs every Monday from 4-5PM ET on independent radio 91.3FM WVKR Poughkeepsie. Live streaming at wvkr.org. Each week Alex Brown presents an eclectic collection of world music.
This edition includes music from She'Koyokh (England), Orchestre National de Barbès (Algeria/France), BossaCucaNova (Brazil), Carlinhos Brown (Brazil), Caetano Veloso (Brazil), Cheick Hamala Diabaté (Mali), Omar Souleyman (Syria), Houari Benchenet (Algeria), Karim Baggili and His Arabic Band (Belgium), Amara Touré (Guinea) and Yasmine Hamdan (Lebanon). Thanks for listening.
PLAYLIST
She'Koyokh – "Esmera Min"
Orchestre National de Barbès – "Sawye"
BossaCucaNova – "É Preciso Perdoar"
Carlinhos Brown – "Omelete Man"
Caetano Veloso – "Boas Vindas"
Cheick Hamala Diabaté – "Prudence"
Omar Souleyman – "Ya Yumma"
Houari Benchenet – "Taachki Felghir"
Karim Baggili and His Arabic Band – "Kalimaat"
Amara Touré – "N'Niyo"
Yasmin Hamdan – "IRSS"