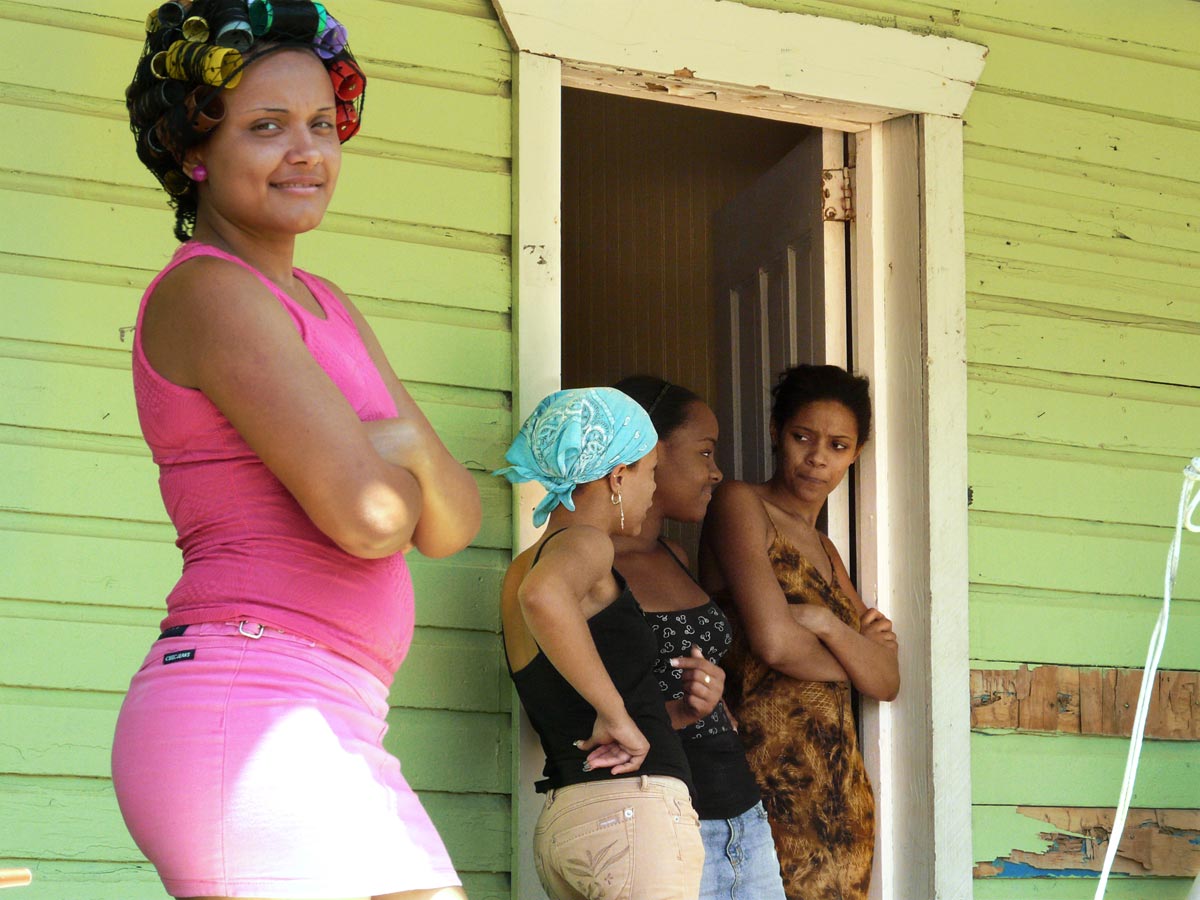 Splinters & Candy 03/17/14 WVKR by Splinters & Candy on Mixcloud
Splinters & Candy airs every Monday from 4-5PM ET on independent radio 91.3FM WVKR Poughkeepsie. Live streaming at wvkr.org. Each week Alex Brown presents an eclectic collection of world music.
This edition includes music from Thomas Blondet (USA), Lo'Jo (France), Ani Cordero (USA), The High Kings (Ireland), Tom O'Carroll (Ireland), Rafael Encarnacion (Dominican Republic), Habib Koité (Mali), Moussa Doumbia (Mali), Eliades Ochoa (Cuba), Domenico + 2 (Brazil), Oumou Sangaré (Mali) and Mahasti (Iran). Thanks for listening.
PLAYLIST
Thomas Blondet – "Un Amor"
Lo'Jo – "Riquesa"
Ani Cordero – "Macorina"
The High Kings – "Johnny Leave Her"
Tom O'Carroll – "The Rocky Road to Dublin"
Rafael Encarnacion – "Muero Contigo"
Habib Koité – "Téréré"
Moussa Doumbia – "Samba"
Eliades Ochoa – "All Along the Watchtower"
Domenico + 2 – "Te Convidei Pro Samba"
Oumou Sangaré – "Yela"
Mahasti – "Delam Tangeh"