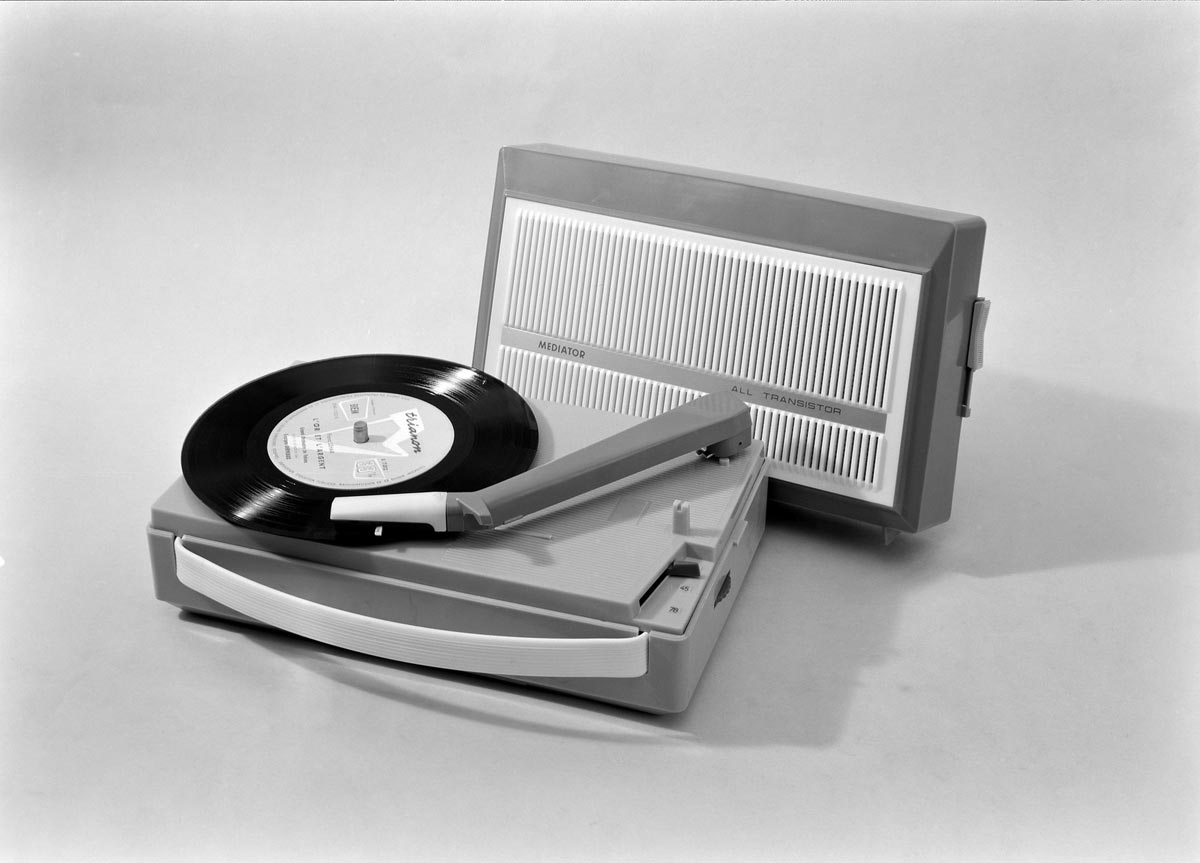 Splinters & Candy 01/13/14 WVKR by Splinters & Candy on Mixcloud
Splinters & Candy airs every Monday from 4-5PM ET on independent radio 91.3FM WVKR Poughkeepsie. Live streaming at wvkr.org. Each week Alex Brown presents an eclectic collection of music from around the globe.
Today's show features music from Burma, Yemen, Syria, Ethiopia, Gambia and beyond. Tunes from another place.
PLAYLIST
Omar Souleyman – "Warni Warni"
Mandingo – "Harima"
Fela Kuti – "Let's Start"
Condry Ziqubu – "Confusion (Ma Afrika)"
Bahta Gèbrè-Heywèt – "Gizié"
May Hla Mying – "Mae Nav"
Karim Baggili & Le Trio Joubran – "Down Town"
Catrin Finch & Seckou Keita – "Ceffylau"
Amna Hizam – "Haya Abu-Saif"