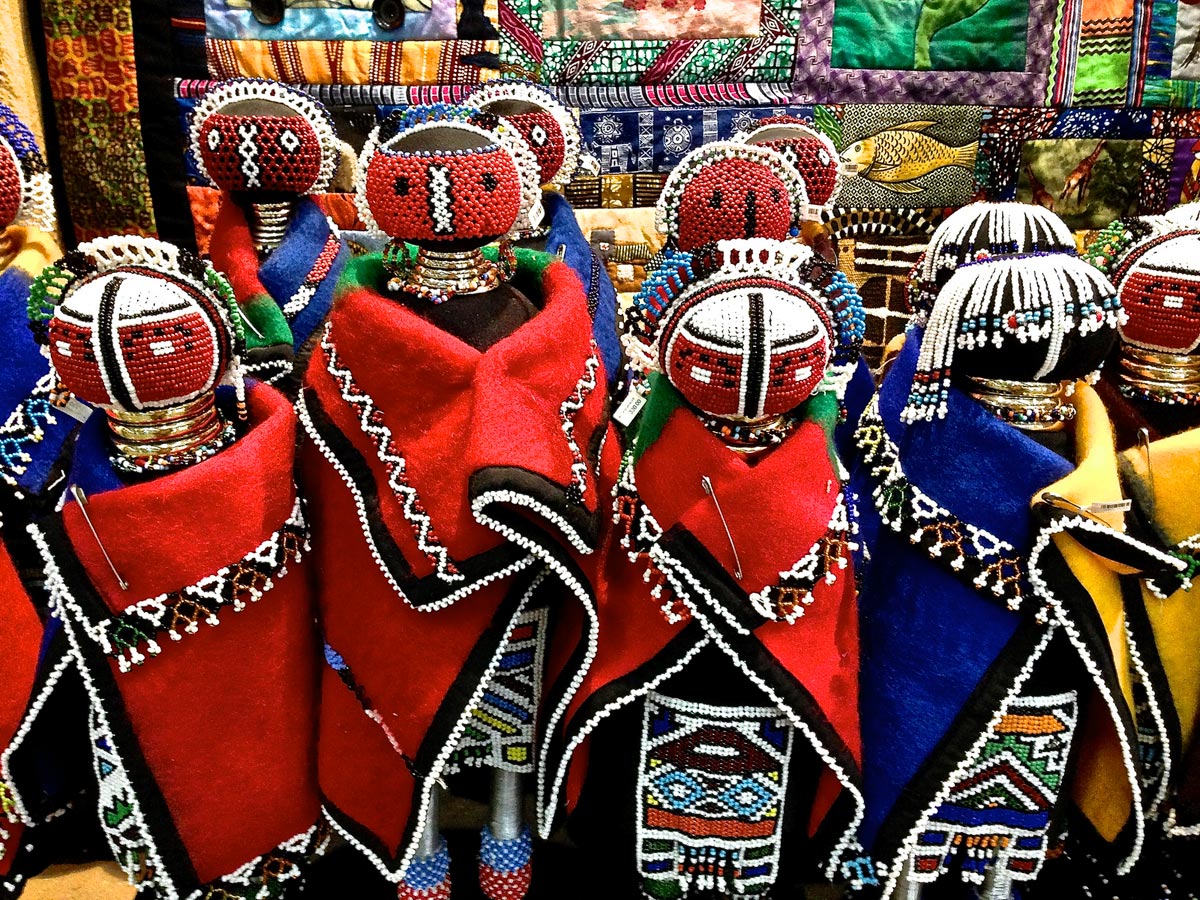 Splinters & Candy 09/15/14 WVKR by Splinters & Candy on Mixcloud
Splinters & Candy airs every Monday from 4-5PM ET on independent radio 91.3FM WVKR Poughkeepsie. Live streaming at wvkr.org. Each week Alex Brown presents an eclectic collection of music from around the world.
It's pledge week, so please consider supporting WVKR to ensure independent radio has a home on your local and global airwaves. Today we spin music from Thailand, Guinea, Democratic Republic of Congo, Nigeria, Australia, Colombia, Brazil, Mauritania and beyond. Enjoy an hour of musical diversity.
PLAYLIST
Angkanang Kunchai – "Kid Hod Chu"
Kakande – "Bouba Sylla"
Kasai Allstars – "As They Walked Into the Forest on a Sunday, They Encountered Apes Dressed as Humans"
Fela Kuti & Africa 70 – "Lover"
The Lijadu Sisters – "Life's Gone Down Low"
Raya Brass Band – "Riff Cloud"
The Bombay Royale – "Ankhiyan"
Meridian Brothers – "Doctor Trompeta"
Avan Samba – "Ibere"
Noura Mint Seymali – "El Mougelmen"