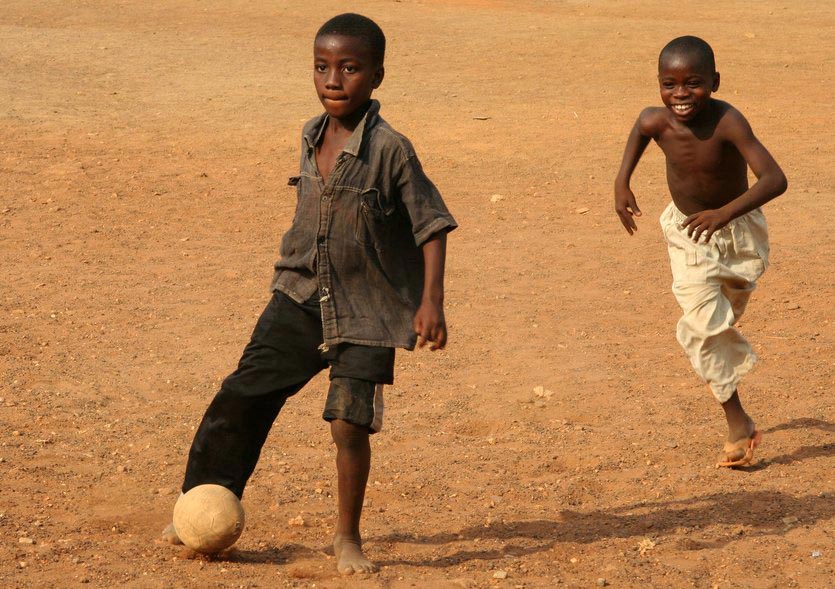 Splinters & Candy 06/29/15 WVKR by Splinters & Candy on Mixcloud
Splinters & Candy airs every Monday from 4-5PM ET on independent radio 91.3FM WVKR Poughkeepsie. Live streaming at wvkr.org. Each week Alex Brown presents an eclectic collection of music from around the world.
Global perspectives from Chile, Cuba, Mali, Democratic Republic of Congo, Colombia, Ghana, Switzerland, Peru, USA and beyond. Dip into an hour of aural bliss.
PLAYLIST
Chico Trujillo – "Malgeniosa"
Abelardo Barroso – "Bruca Maniguá"
Khaira Arby – "Tandina"
Mbongwana Star – "Ngangshé"
Meridian Brothers – "Baile Último – Del Preso Que Va a la Silla Eléctrica por Ofensa a la Moral Colombiana"
OY – "Doondari"
Novalima – "Como Yo"
Totó la Momposina y sus Tambores – "Chi Chi Mani"
Les Ambassadeurs du Motel de Bamako – "Yassoumouka"
Tipsy Oxcart – "Tipska"
Marijata – "Break Through"