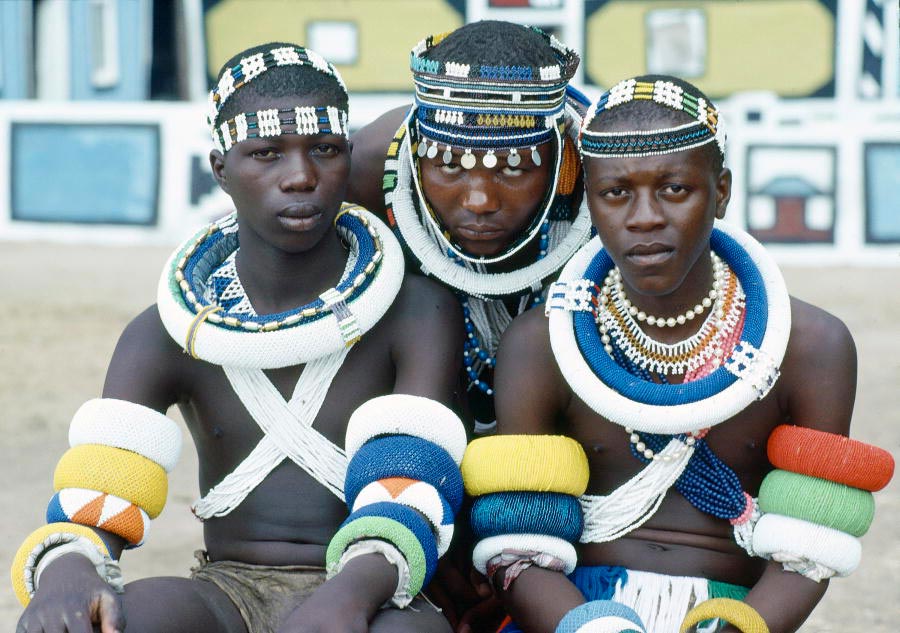 Splinters & Candy 06/22/15 WVKR by Splinters & Candy on Mixcloud
Splinters & Candy airs every Monday from 4-5PM ET on independent radio 91.3FM WVKR Poughkeepsie. Live streaming at wvkr.org. Each week Alex Brown presents an eclectic collection of music from around the world.
International selections from Zimbabwe, Guinea, Cuba, South Africa, Gambia, Nigeria, Cameroon, Algeria and beyond. Global sounds from everywhere.
PLAYLIST
Mokoomba – "Ndundule"
Amara Touré – "Salamouti"
Buena Vista Social Club – "Tiene Sabor"
Thetha – "Dark Street, Bad Night"
Mandingo – "Muso"
Prince Nico Mbarga – "Sweet Mother"
Bebe Manga – "Ami O"
Cheb Mami – "Anamazel"