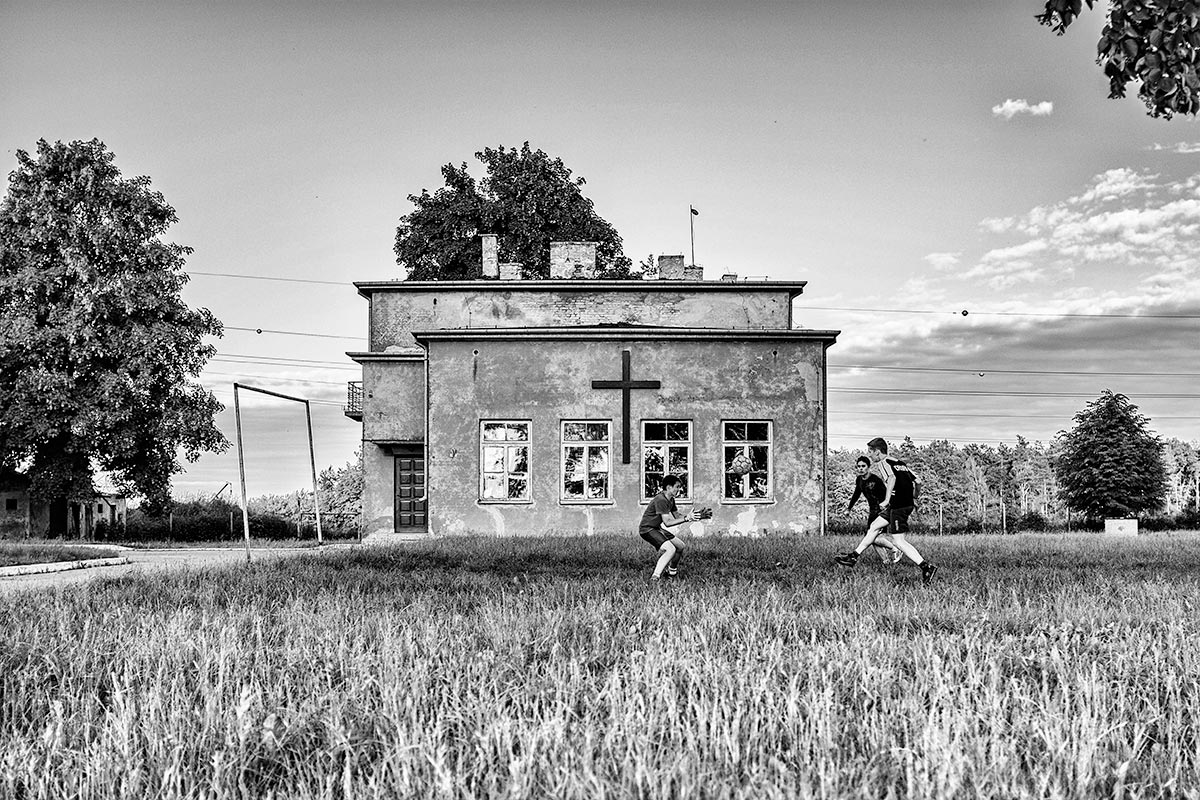 Splinters & Candy 06/23/14 WVKR by Splinters & Candy on Mixcloud
Splinters & Candy airs every Monday from 4-5PM ET on independent radio 91.3FM WVKR Poughkeepsie. Live streaming at wvkr.org. Each week Alex Brown presents an eclectic collection of music from around the world.
Our World Cup inspired playlist continues. This edition features music from the Democratic Republic of Congo, Spain, Chile, Italy, Russia, Bosnia and Herzegovina, Mexico, Uruguay, Switzerland and the USA.
Music for the World Cup. A diverse set of music for your ears to enjoy between great goals and legendary saves.
PLAYLIST
Ricardo Lemvo & Makina Loca – "Dikulusu"
Kasai Allstars – "The Chief's Enthronement / Oyaye"
Ojos de Brujo – "Color"
Ani Cordero – "Volver a los 17"
Mop Mop – "Let I Go"
Oidupaa Vladimir Oiun – "How the Shadow is Clear"
Nada Mamula – "When I Went to Benbasa"
Los Camperos de Valles – "El Triunfo"
José Carbajal – "A mi Gente"
Alpine Experience – "Am Hans Sine"
Antibalas – "Dirty Money"