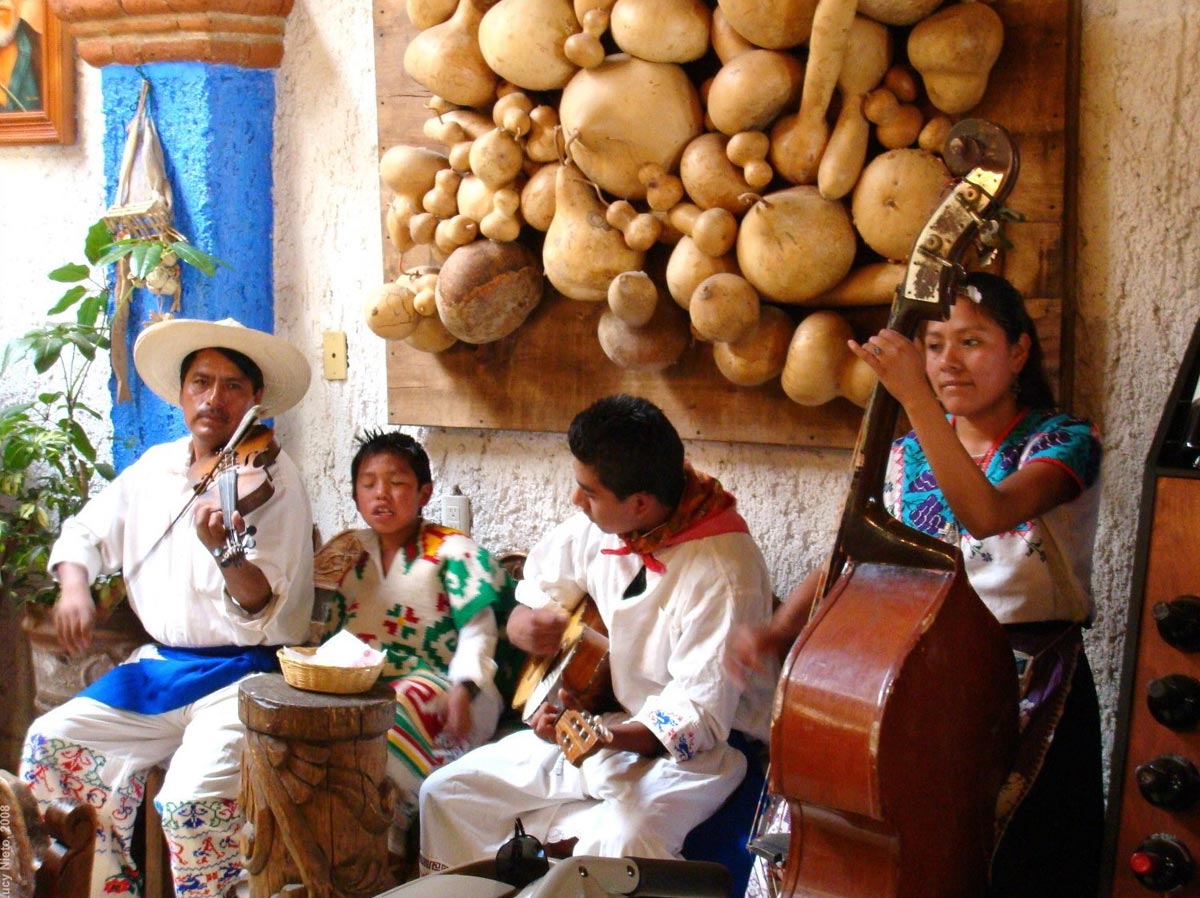 Splinters & Candy 05/19/14 WVKR by Splinters & Candy on Mixcloud
Splinters & Candy airs every Monday from 4-5PM ET on independent radio 91.3FM WVKR Poughkeepsie. Live streaming at wvkr.org. Each week Alex Brown presents an eclectic collection of music from around the world.
This edition features music from Serbia, USA, Senegal, France, Spain, Brazil, Mongolia, Israel, Iraq, Turkey, Germany, Peru and beyond. Thanks for listening.
PLAYLIST
Dejan Avdić Orchestra – "Reger Ćoćek"
Bio Ritmo – "La Vía"
Diali Cissokho & Kaira Ba – "Balla Gueye"
Manu Chao – "Merry Blues"
BossaCucaNova – "Balança (Não Pode Parar!)"
Altaï Khangaï – "Mandal Nutgun Magtaal"
Dudu Tassa & the Kuwaitis – "Isherb Kassah weTahana"
Stick Against Stone – "Leonard (for Leonard Peltier)"
Derdiyoklar Ikilisi – "Çoban Mamoş"
Juaneco y su Combo – "Lamento en la Selva"