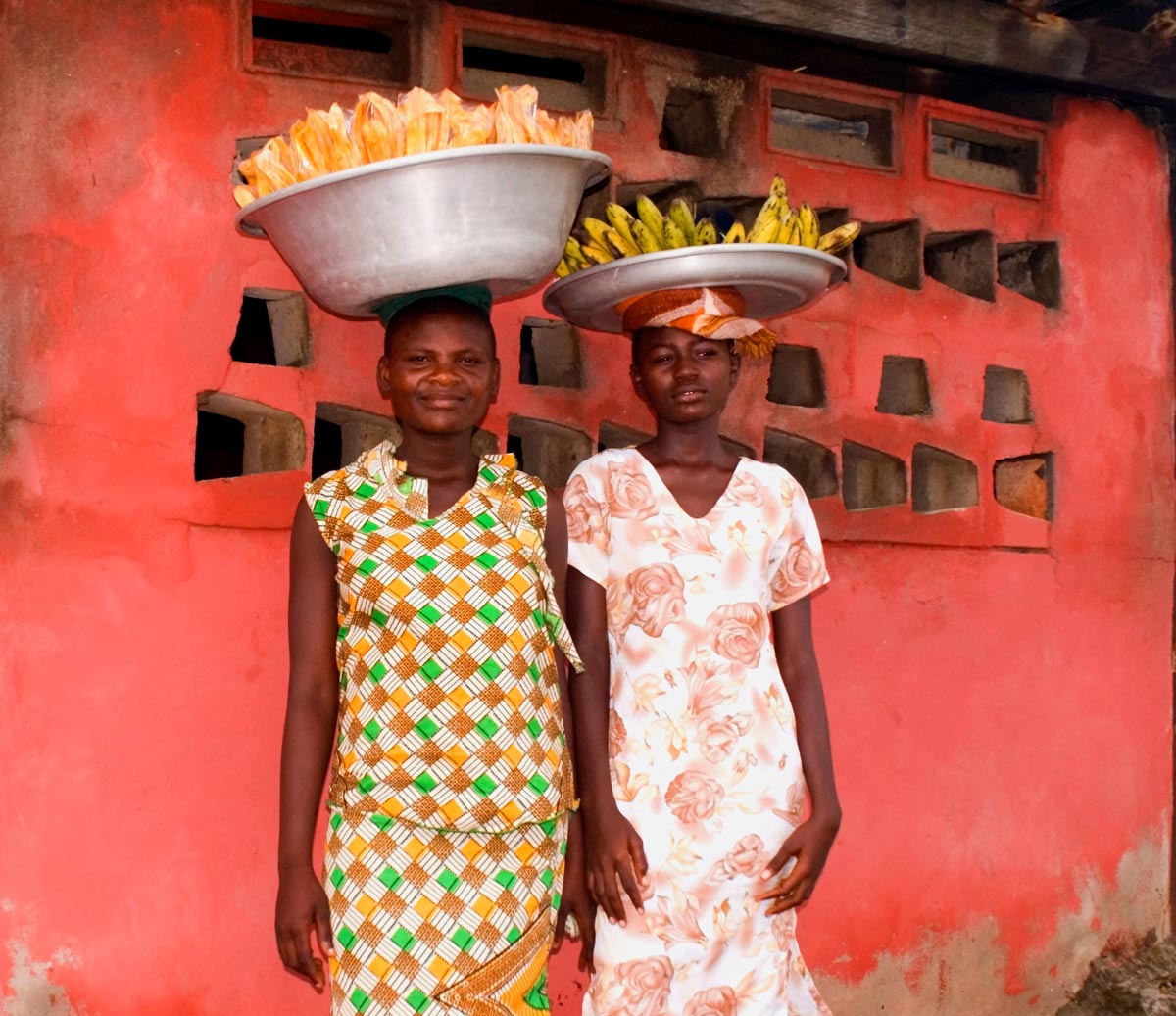 Splinters & Candy 02/10/14 WVKR by Splinters & Candy on Mixcloud
Splinters & Candy airs every Monday from 4-5PM ET on independent radio 91.3FM WVKR Poughkeepsie. Live streaming at wvkr.org. Each week Alex Brown presents an eclectic collection of music from around the globe.
This edition features music from India, Cape Verde, Cuba, Senegal, Haiti, Zimbabwe, Cameroon, Mali, Angola and beyond. Journey around the globe with vibrant sounds.
PLAYLIST
Sheela Bringi – "Buffalo-Demon Slayer"
Titina – "Galo Bedjo"
Alejandro Almenares – "A Tu Retrato"
Orchestra Baobab – "Jin Ma Jin Ma"
Tabou Combo – "Ce Pas"
Stella Chiweshe – "Paite Raima"
Etienne Mbappé – "Ésua"
Tiécoro Sissoko – "Sa Funke"
Bonga – "Mulemba Xangola"
Djet-X – "Jive Turkey"