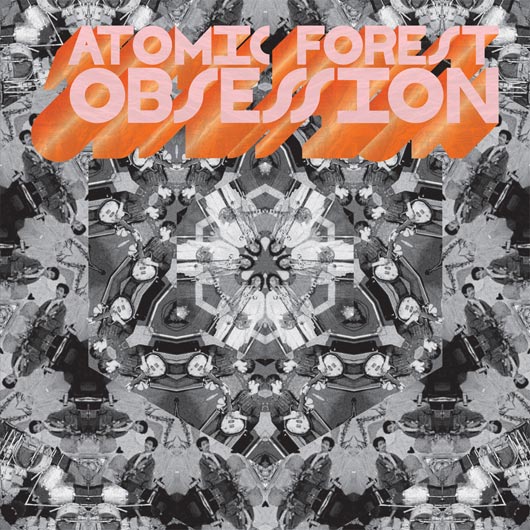 Atomic Forest – "Obsession '77 (Slow)"
Obsession
It's time for some heavy Indian psych-funk. Atomic Forest is India's best known psychedelic rock ensemble. Now-Again Records has put together an excellent collection of their work from 1973-1977 entitled Obsession. This release features a wealth of rare and unreleased psychedelic rock and funk from the various incarnations of the Atomic Forest. Also enclosed are extensive liner notes, including photographs and information about the genesis of Atomic Forest.
At the center of this record is their only official release, Obsession '77. Atomic Forest's mix of blistering, fuzzy rock and synth-lead funk inspired collectors the world over to fork over thousands of dollars for original copies of Obsession '77. It's no wonder why. These boys aren't just another psychedelic band. They play a nasty mix of funk and fuzz that still sounds refreshing amongst the other one-off psychedelic bands of the 1960s-1970s. Have a listen to "Obesession '77 (Slow)" above and grab this terrific release on wax or plastic.