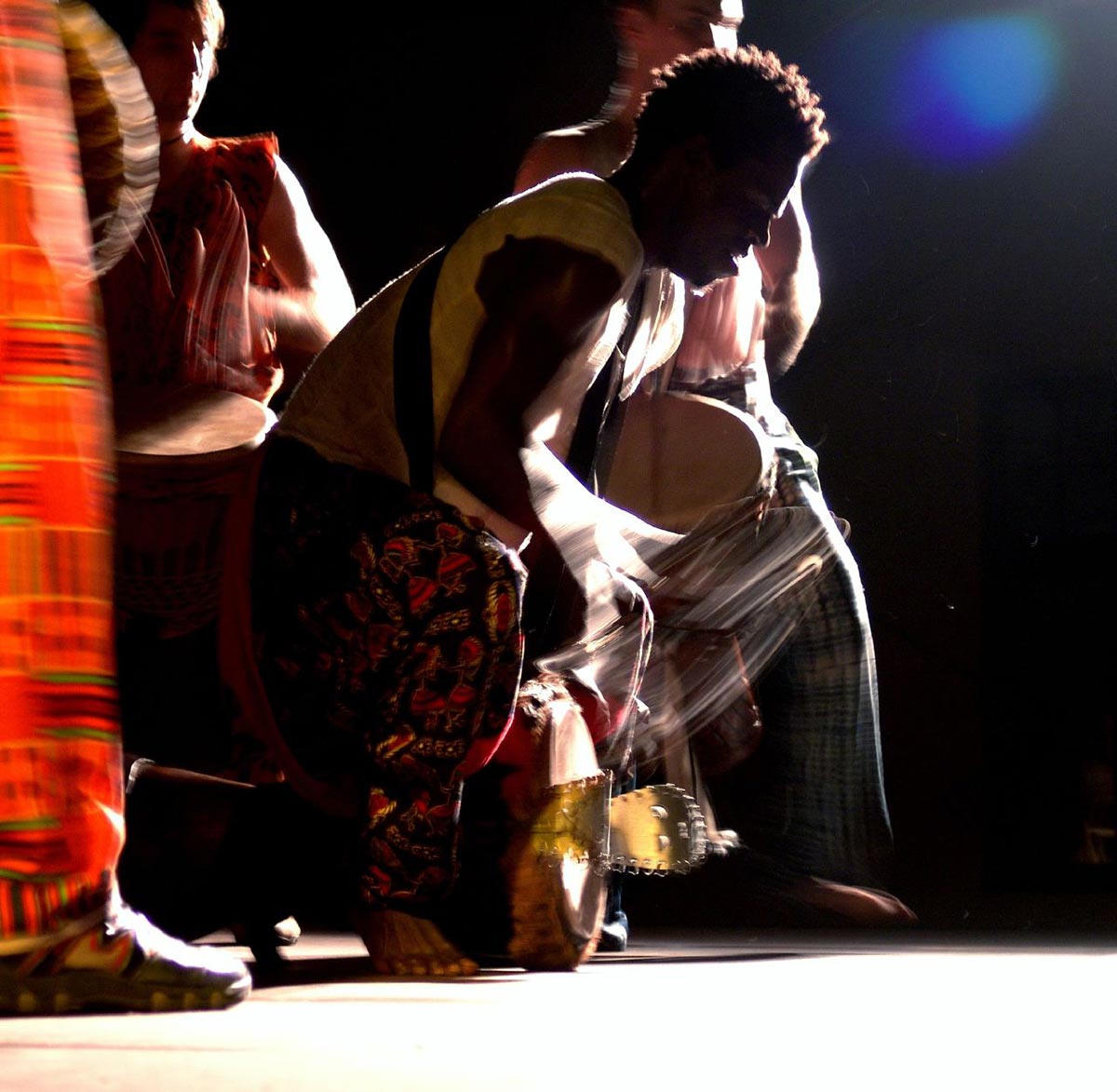 Splinters & Candy 11/17/14 WVKR by Splinters & Candy on Mixcloud
Splinters & Candy airs every Monday from 4-5PM ET on independent radio 91.3FM WVKR Poughkeepsie. Live streaming at wvkr.org. Each week Alex Brown presents an eclectic collection of music from around the world.
Global explorations in sound. Listen to music from India, Canada, USA, Mali, Nigeria, Mauritania, Senegal and Mali. Enjoy tunes from another place.
PLAYLIST
Kiran Ahluwalia – "Hayat"
Alex Skolnick's Planetary Coalition – "Passage to Pranayama"
Awa Sangho – "Nangaraba"
Koola Lobitos – "Highlife Time"
Etran Finatawa – "Lledeman"
Thione Seck – "Dome"
Malouma – "Chtib"
Moussa Doumbia – "Keleya"
Touré-Touré – "Seydu"
Tartit – "Democratie"