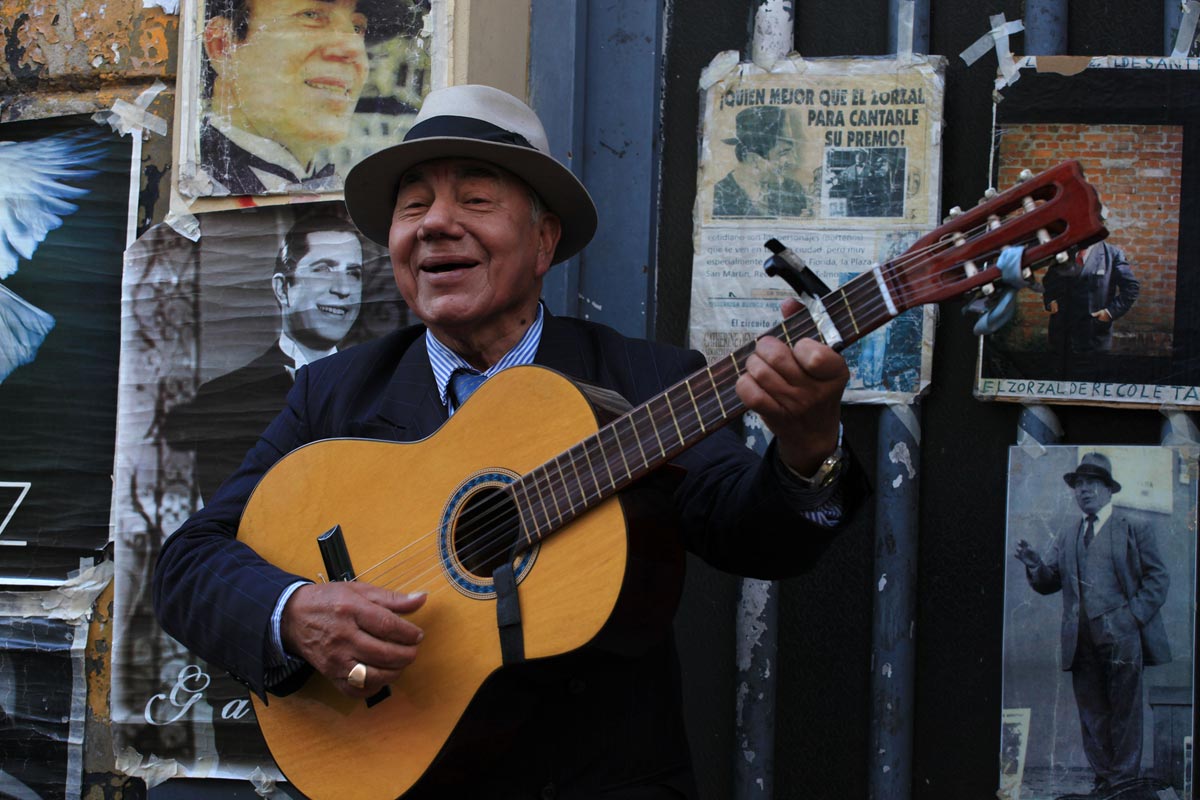 Splinters & Candy 11/10/14 WVKR by Splinters & Candy on Mixcloud
Splinters & Candy airs every Monday from 4-5PM ET on independent radio 91.3FM WVKR Poughkeepsie. Live streaming at wvkr.org. Each week Alex Brown presents an eclectic collection of music from around the world.
Hear music from Cuba, Colombia, Algeria, Iran, Thailand, Cape Verde, Ethiopia, Nigeria and Tanzania. Global explorations in sonic diversity.
PLAYLIST
Abelardo Barroso with Orquesta Sensacion – "En Guantánamo"
Fruko y sus Tesos – "Charanga Campesina"
Totó La Momposina y sus Tambores – "La Sombra Negra"
Khaled – "Biya Dek El Mar"
Houari Benchenet – "Mal Galbi"
Shohreh – "To Bemoon"
Shahram – "Salam"
Khun Narin Electric Phin Band – "Lai Sing"
Jacqueline Fortes – "Dia de Suspansse"
Mahmoud Ahmed – "Mar Tèb Yelal Kafesh"
Fred Fisher Atalobhor and his Ogiza Dance Band – "The Beginning – Ishan"
The Zawose Family – "Notendachi"