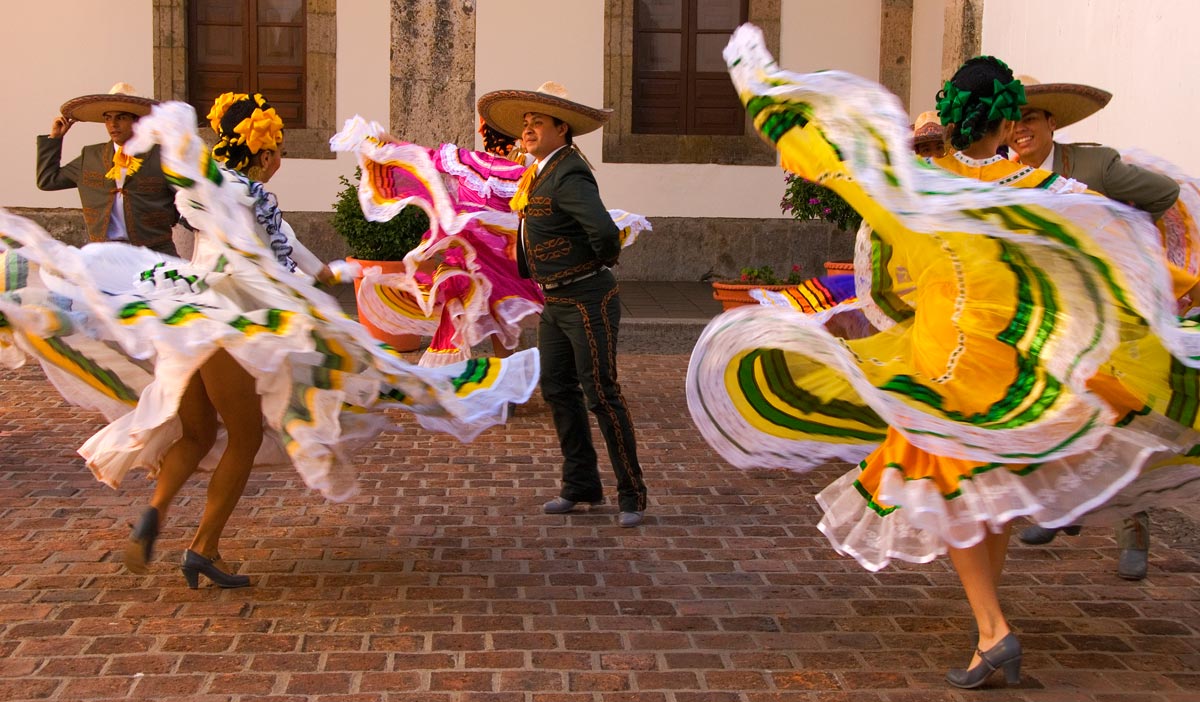 Splinters & Candy 07/27/15 WVKR by Splinters & Candy on Mixcloud
Splinters & Candy airs every Monday from 4-5PM ET on independent radio 91.3FM WVKR Poughkeepsie. Live streaming at wvkr.org. Each week Alex Brown presents an eclectic collection of music from around the world.
Engage with music from Brazil, Chile, USA, Peru, Netherlands, Zimbabwe, France, Mali, Democratic Republic of Congo, Mauritania, Mexico, Malaysia and beyond. Songs and stories from here and there.
PLAYLIST
Curumin – "Tudo Bem Malandro"
Chico Trujillo – "La Cura del Espanto"
Tipsy Oxcart – "The Sheikh"
Novalima – "Santero"
Jungle by Night – "Empire"
Thomas Mapfumo and the Blacks Unlimited – "Mhondoro"
Lo'Jo & Django – "Jah Kas Cool Boy"
Kasai Allstars ft. Muambuyi – "Tshileja"
Malouma – "Tchib"
La Negra Graciana – "La Guacamaya"
Marisa Monte – "Balança Pema"
S. Atan – "Berkorban Apa Saja"