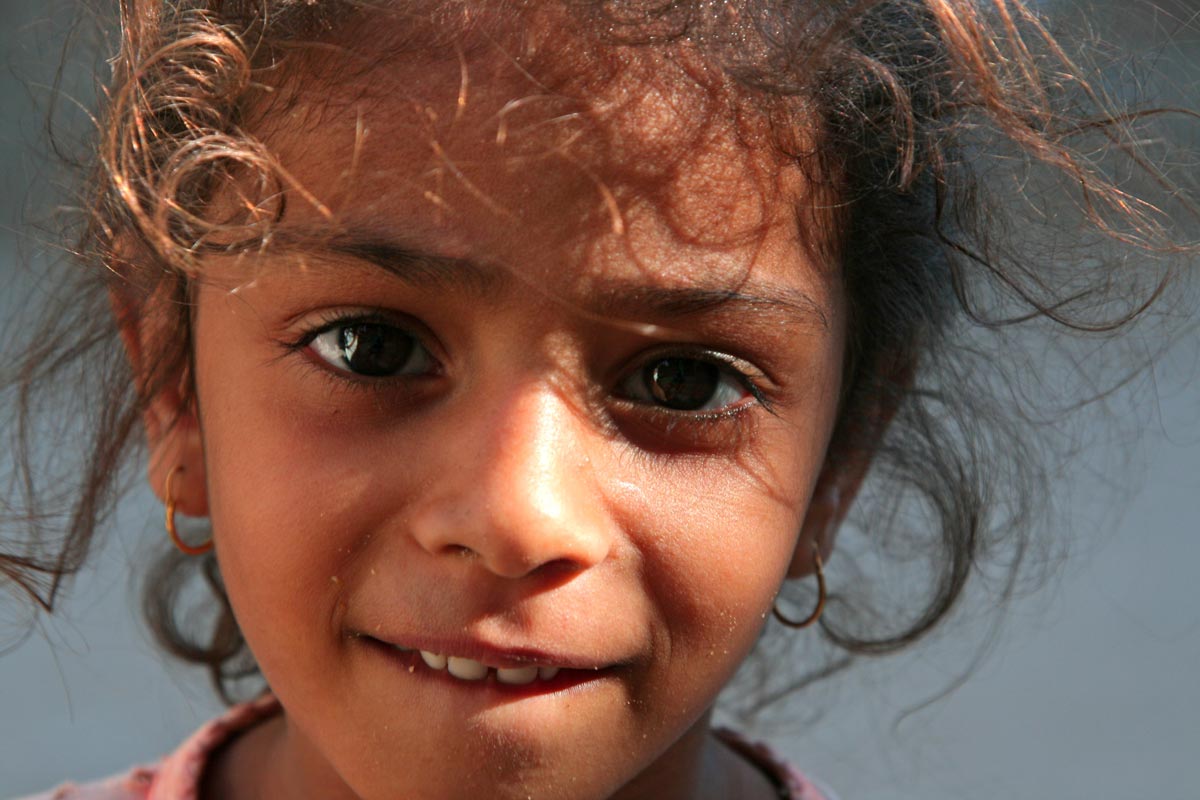 Splinters & Candy 08/03/15 WVKR by Splinters & Candy on Mixcloud
Splinters & Candy airs every Monday from 4-5PM ET on independent radio 91.3FM WVKR Poughkeepsie. Live streaming at wvkr.org. Each week Alex Brown presents an eclectic collection of music from around the world.
Celebrate with music from Senegal, Benin, Mali, Egypt, Colombia, Cuba, Zimbabwe, Mozambique, Norway, Sweden and beyond. Genuine sounds from all around.
PLAYLIST
Amara Touré – "Africa"
Stanislas Tohon – "Paix Lo"
Super Djata Band de Bamako – "Signanna"
Omar Korshid and His Group – "Al Rabieh"
Totó la Momposina y sus Tambores – "El Pescador"
Buena Vista Social Club – "Black Chicken 37"
Mokoomba – "Ndundule"
Monoswezi – "Dande"