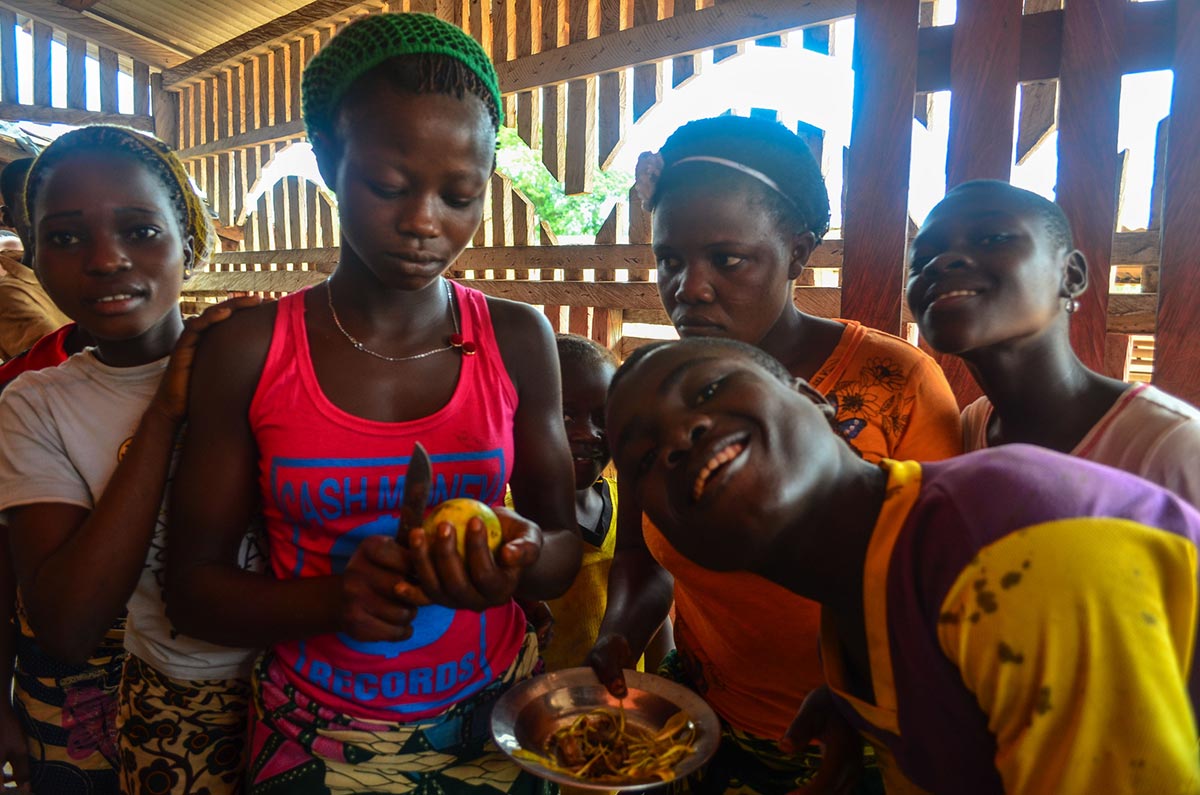 Splinters & Candy 06/08/15 WVKR by Splinters & Candy on Mixcloud
Splinters & Candy airs every Monday from 4-5PM ET on independent radio 91.3FM WVKR Poughkeepsie. Live streaming at wvkr.org. Each week Alex Brown presents an eclectic collection of music from around the world.
Today's show features music from Madagascar, Mexico, USA, Cambodia, India, Colombia, Nigeria, Syria, Zimbabwe, Mozambique, Norway, Sweden, Mali, Democratic Republic of Congo and beyond. Your international radio landing for tunes from another place.
PLAYLIST
Razia – "Taranaka Afara"
Lila Downs – "Balas y Chocolate"
Sinn Sisamouth – "Under the Sound of the Rain"
A. R. Rahman "Mettuppodu"
M.A.K.U. SoundSystem – "Agua"
Femi Kuti – "Carry On Pushing On"
Omar Souleyman – "Khattaba"
Monoswezi – "Povo m'povo"
Zani Diabaté – "Djiri Djalan"
Jupiter & Okwess International – "Solobombe"
Tiécoro Sissoko – "Keme Borama"