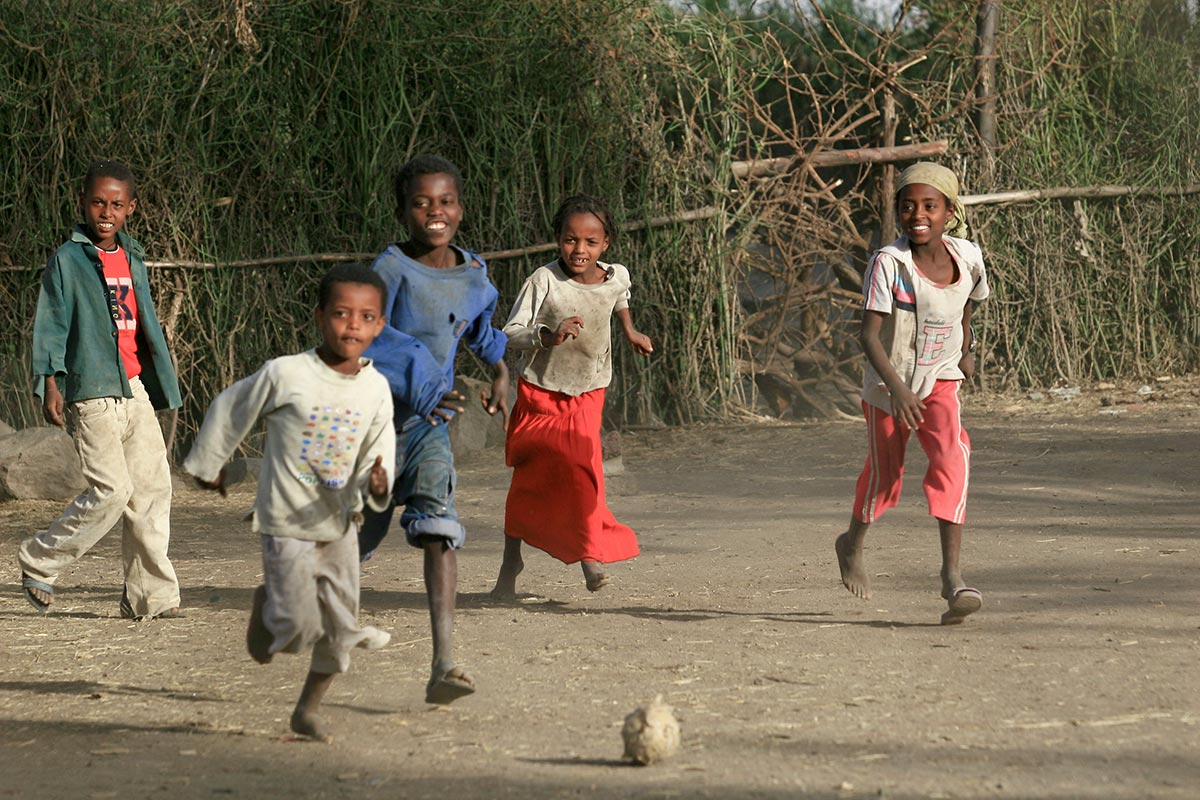 Splinters & Candy 06/15/15 WVKR by Splinters & Candy on Mixcloud
Splinters & Candy airs every Monday from 4-5PM ET on independent radio 91.3FM WVKR Poughkeepsie. Live streaming at wvkr.org. Each week Alex Brown presents an eclectic collection of music from around the world.
Sounds from Peru, Mali, Cameroon, Ethiopia, Democratic Republic of Congo, Brazil, Guinea, Tibet, Spain, Madagascar, South Africa and beyond. Broaden your global listening sphere.
PLAYLIST
Juaneco y su Combo – "Lamento en la Selva"
Bassekou Kouyaté & Ngoni Ba – "Borongoli ma Kununban"
Sally Nyolo – "Bidjegui"
Alèmayèhu Eshèté – "Qondjit"
Mbongwana Star ft. Konono N°1 – "Malukayi"
Flavio Coelho – "Por Cima"
Djessou Mory Kanté – "Djandjo"
Yungchen Lhamo – "Mani"
Concha Buika – "A Mi Manera"
Les Smockers – "Sarotra"
Ipi Ntombi – "Mama Tembu's Wedding"