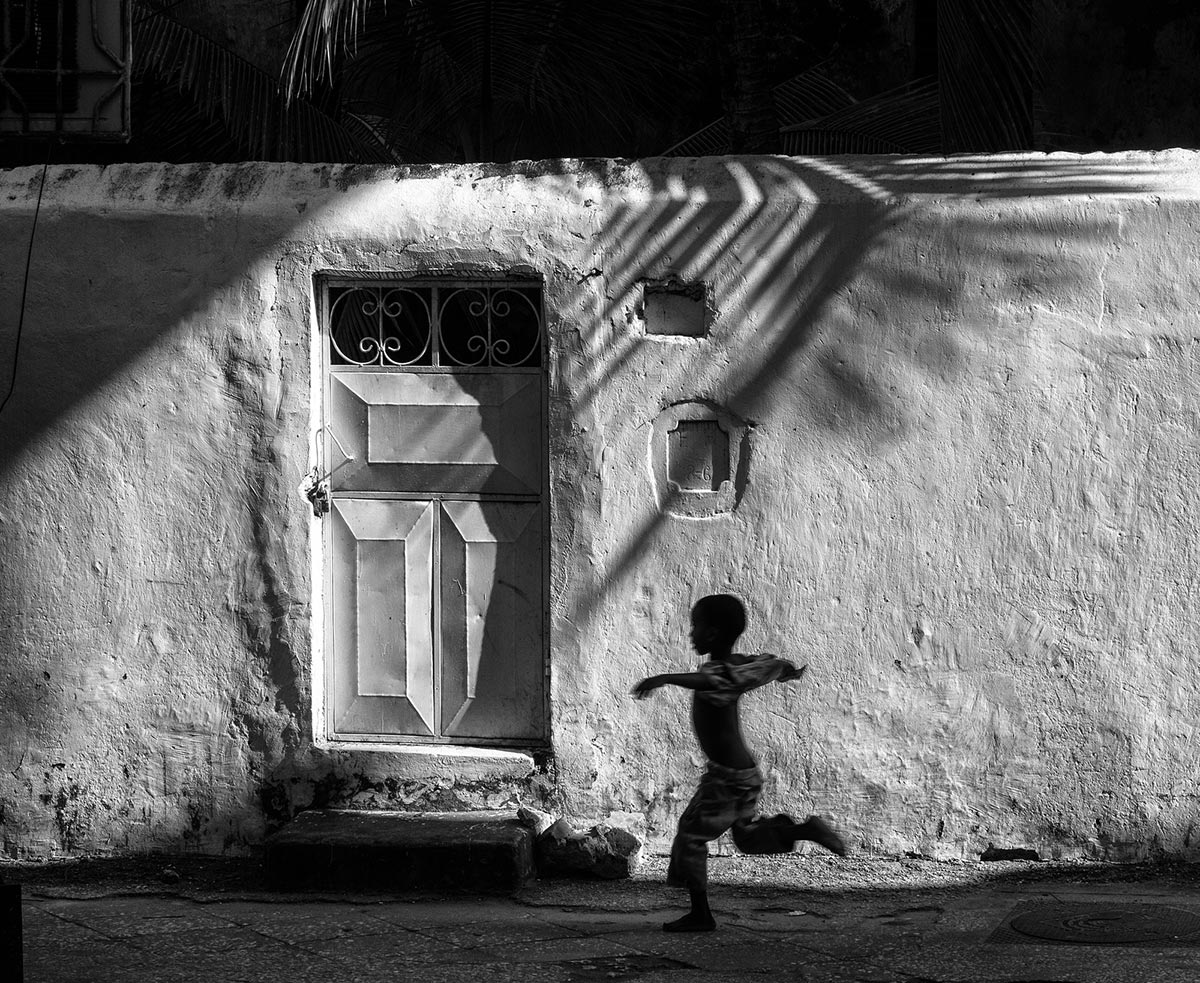 Splinters & Candy 05/18/15 WVKR by Splinters & Candy on Mixcloud
Splinters & Candy airs every Monday from 4-5PM ET on independent radio 91.3FM WVKR Poughkeepsie. Live streaming at wvkr.org. Each week Alex Brown presents an eclectic collection of music from around the world.
Enjoy an hour of thrilling music from England, Sweden, Norway, Canada, Cape Verde, Tanzania, USA, Algeria, Zimbabwe, Guinea and beyond. A trip of tunes from another place.
PLAYLIST
Spiro – "Burning Bridge"
FatDog – "Halling Etter Sjur Eldegard"
Le Vent du Nord – "Papineau"
Titina – "Alô Alô São Vicente"
Bi Kidude – "Kijiti"
Tania Saleh – "A Few Images"
Tipsy Oxcart – "Me First"
Abdelli – "Asiram"
Chiwoniso – "Mukaranga Aneshanje"
Mory Kanté – "Diananko (radio edit)"