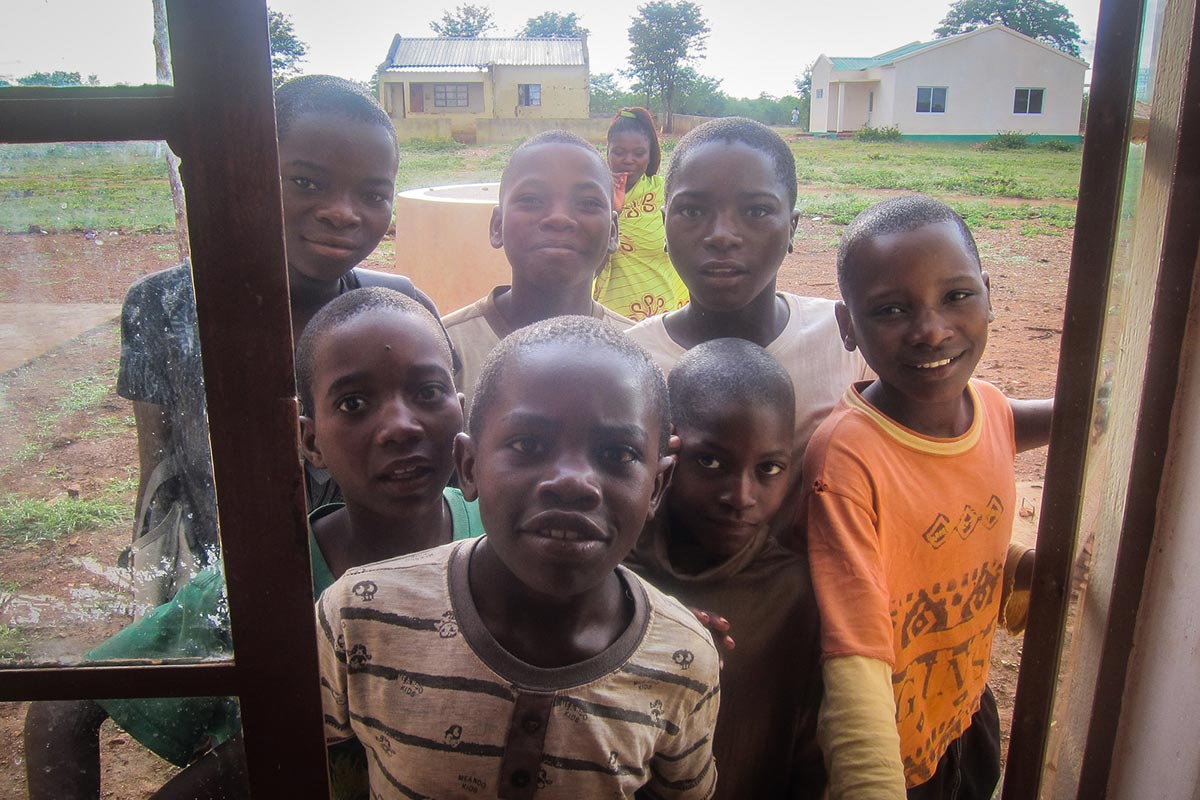 Splinters & Candy 05/11/15 WVKR by Splinters & Candy on Mixcloud
Splinters & Candy airs every Monday from 4-5PM ET on independent radio 91.3FM WVKR Poughkeepsie. Live streaming at wvkr.org. Each week Alex Brown presents an eclectic collection of music from around the world.
Exciting sounds spanning the globe. An hour-long celebration of music from Australia, India, Madagascar, Egypt, Morocco, Haiti, Turkey, Mali, Angola, Senegal, USA and beyond. Enjoy!
PLAYLIST
The Bombay Royale – "Tere Bina"
Jaojoby – "Somaiko Somaino"
Dina El Wedidi – "El Sira"
Oum – "Salam"
Paul Beaubrun – "Ayizan"
Mazhar ve Fuat – "Sür Efem Atini"
Oumou Sangaré – "Wayeina"
Bonga – "Ghinawa"
Kassé Mady Diabaté – "Sadjo"
Africando – "Doley Mbolo"