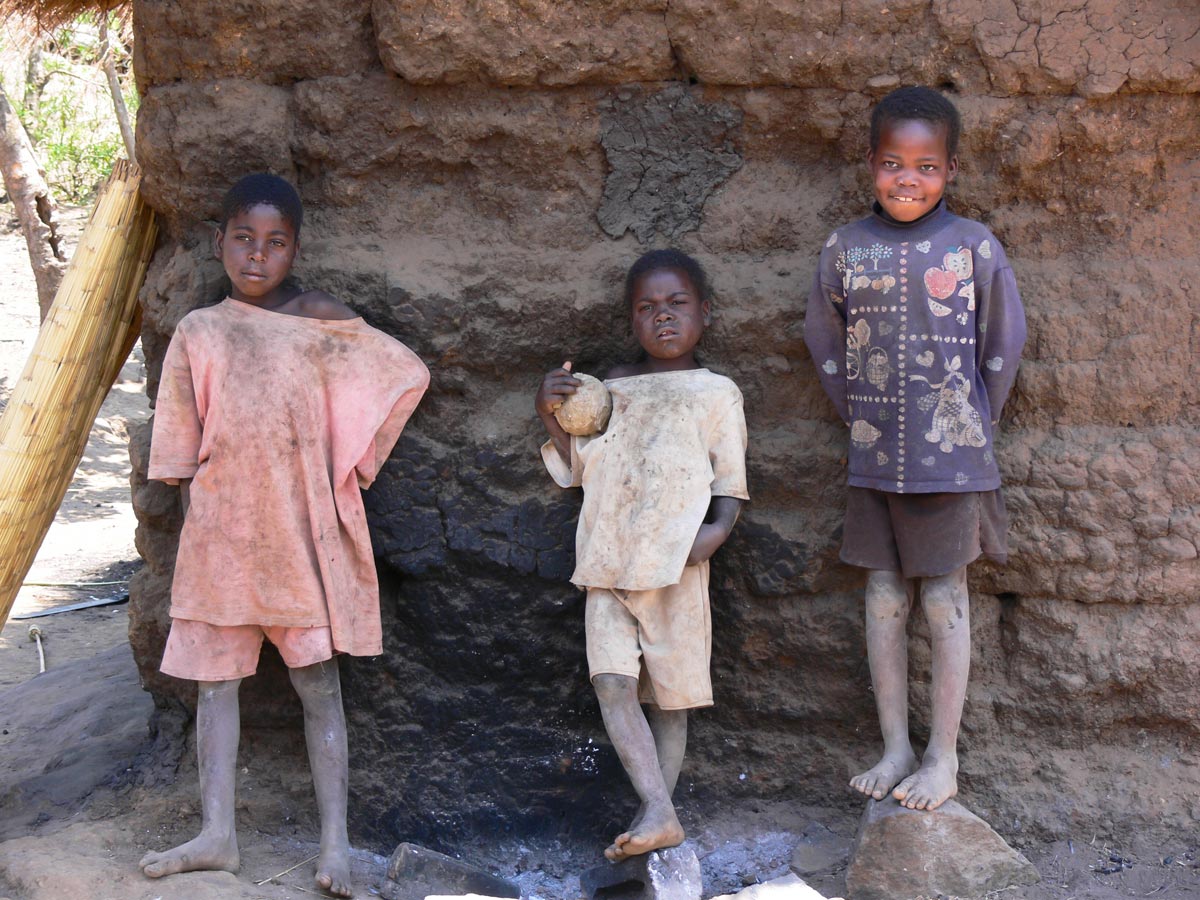 Splinters & Candy 03/23/15 WVKR by Splinters & Candy on Mixcloud
Splinters & Candy airs every Monday from 4-5PM ET on independent radio 91.3FM WVKR Poughkeepsie. Live streaming at wvkr.org. Each week Alex Brown presents an eclectic collection of music from around the world.
International sonic journey ahoy! Today's show features music from Guadeloupe, Ethiopia, USA, Madagascar, Turkey, Thailand, Mali, Belize and beyond.
PLAYLIST
Francky Vincent – "Anti-Mako"
Tèshomè Meteku – "Hasabé"
Tipsy Oxcart – "Yalla Yalla"
Razia – "Taranaka Afara"
Selda Bağcan – "Ah Ne Olur Bizim Köyde"
Sabaithong Popuri – "Sop Na Kap Mon"
Super Djata de Bamako – "Yamba"
Djessou Mory Kanté – "Fakoly"
Awa Sangho – "Somafolo"
Leila Gobi – "Sorho Didine"
The Garifuna Collective – "Alagan"