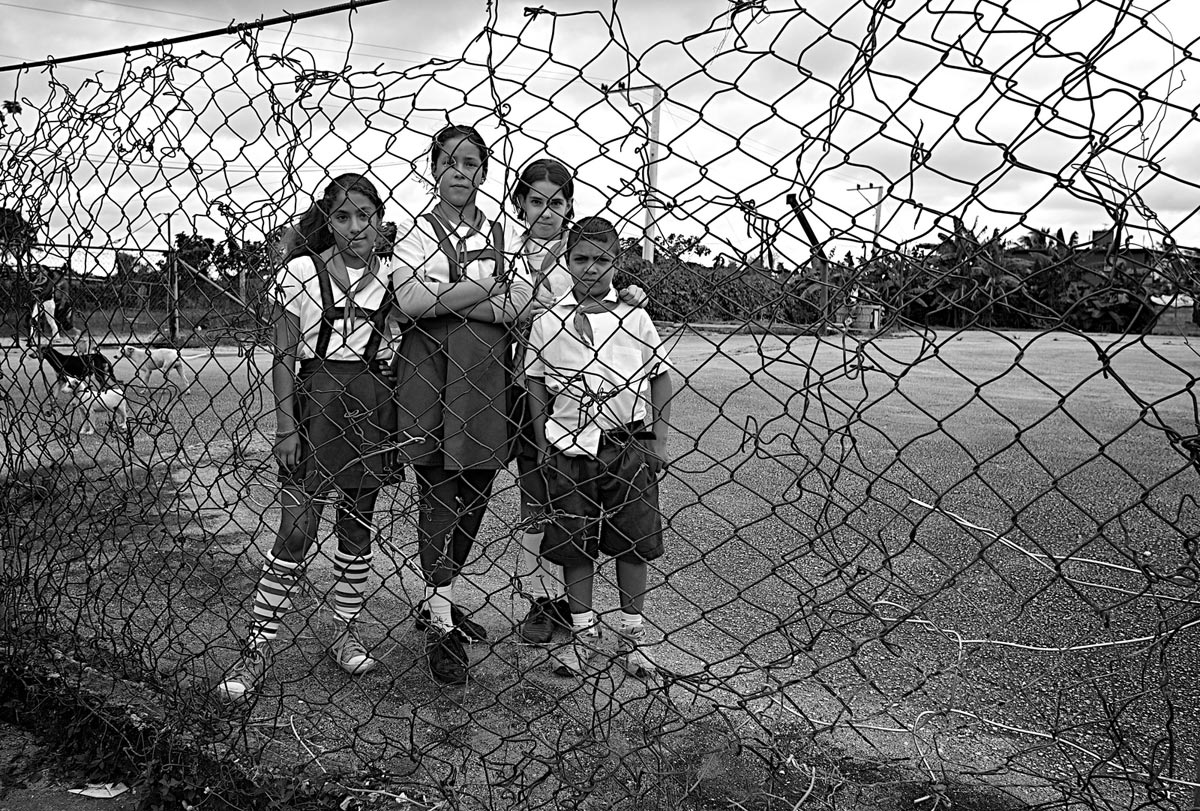 Splinters & Candy 03/16/15 WVKR by Splinters & Candy on Mixcloud
Splinters & Candy airs every Monday from 4-5PM ET on independent radio 91.3FM WVKR Poughkeepsie. Live streaming at wvkr.org. Each week Alex Brown presents an eclectic collection of music from around the world.
A hearty blend of international sounds your ears will thank you for. Music from France, Syria, Togo, South Africa, Democratic Republic of Congo, Zimbabwe, Jamaica, Italy, Cape Verde, Niger, Benin and beyond.
PLAYLIST
The Afrorockerz – "I Go U Go"
Omar Souleyman – "Ya Yumma"
Vaudou Game – "Wrong Road"
S. Tshabalala – "Bonakele"
Jupiter & Okwess International – "Bakwapanu"
Mokoomba – "Masangango"
Black Uhuru – "Carbine"
Antonio Castrignanò – "Funtana Gitana"
Lura – "Bida Mariadu"
Hasso Akotey – "Amidine"
Stanislas Tohon – "Africa"