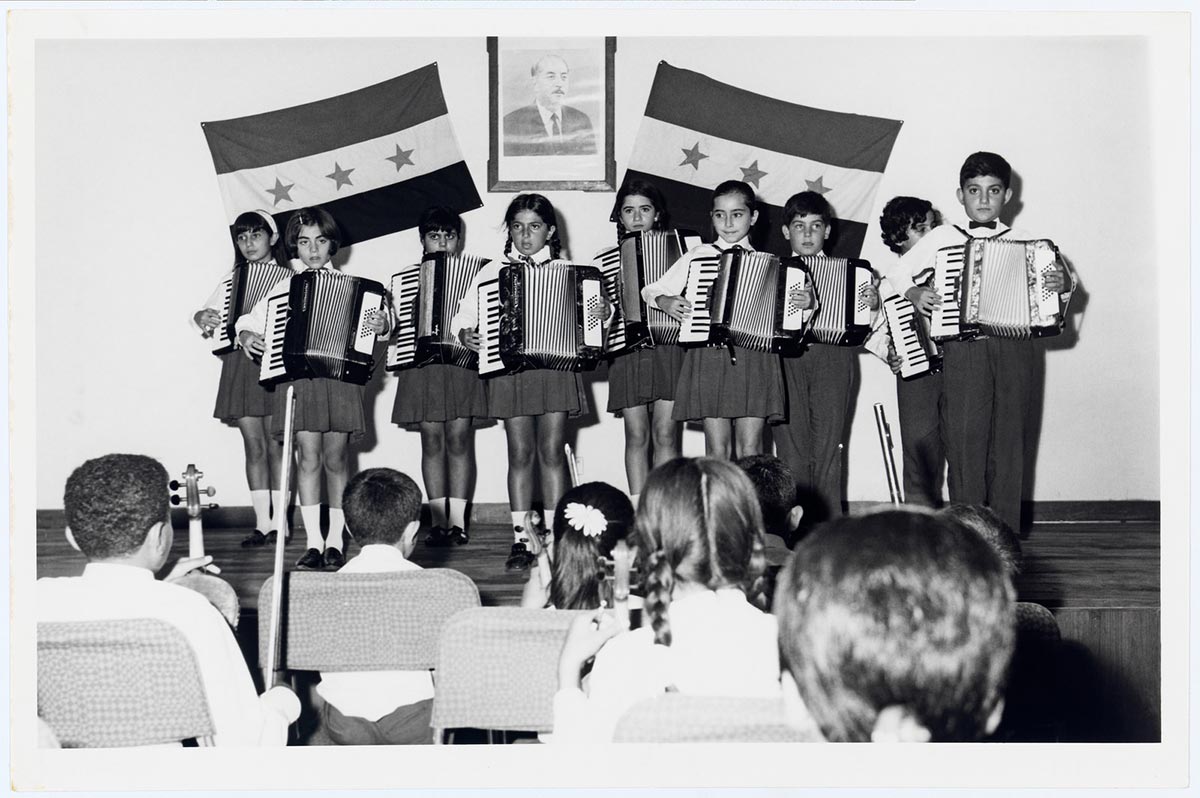 Splinters & Candy 01/04/16 WVKR by Splinters & Candy on Mixcloud
Splinters & Candy airs every Monday from 4-5PM ET on independent radio 91.3FM WVKR Poughkeepsie. Live streaming at wvkr.org. Each week Alex Brown presents an eclectic collection of music from around the world.
The new year brings a wild selection of international gems. Enjoy great music from Senegal, Cuba, Turkey, Nigeria, India, Iraq, Mali, France, and the USA. Listen to a vibrant universe.
PLAYLIST
Xalam – "Waxati"
Rolando La Serie – "Mentiras Yuyas"
Bunalim – "Hele Hele Gel"
Orlando Julius – "Awade"
Asha Bhosle – "Pass Aao Na"
Diyaa Hussein – "Al Hecha"
Barış Manço – "Gesi Bağları"
Kandia Kouyaté – "Mandjala"
Ballaké Sissoko & Vincent Segal – "Diabaro"
Kassé Mady Diabaté – "Toumarou"
Tipsy Oxcart – "Sevdah One Eight"