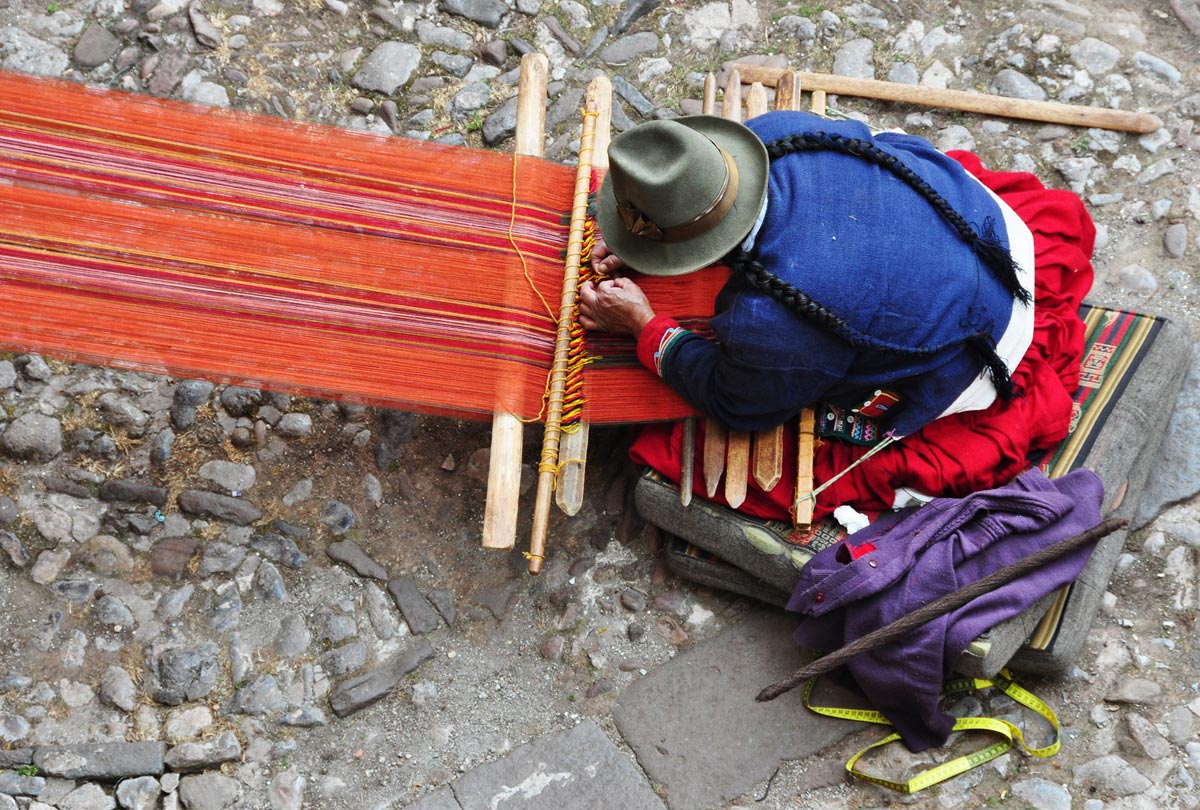 Splinters & Candy 12/30/13 WVKR by Splinters & Candy on Mixcloud
Splinters & Candy airs every Monday from 4-5PM ET on independent radio 91.3FM WVKR Poughkeepsie. Live streaming at wvkr.org. Each week Alex Brown presents an eclectic collection of music from around the globe.
Today's show explores some of the best world music releases and reissues of 2013. Featuring music from Niger, Peru, Canada, Mali, Mauritania and beyond. Opening sonic doors worldwide.
PLAYLIST
Noura Mint Seymali – "Tikifite"
Samba Touré – "Walahi Mbafo"
Africando – "Deni Sebali"
Tal National – "Zigda"
Raya Brass Band – "Bump"
Shtreiml – "Chassidl pour les Bâtards"
TriBeCaStan – "Communist Modern"
Boban i Marko Marković Orkestar – "Turbo Dizel"
Juaneco y su Combo – "Lamento en la Selva"
Shahrokh – "Goush Bedey"
Monoswezi – "Mapfunde"