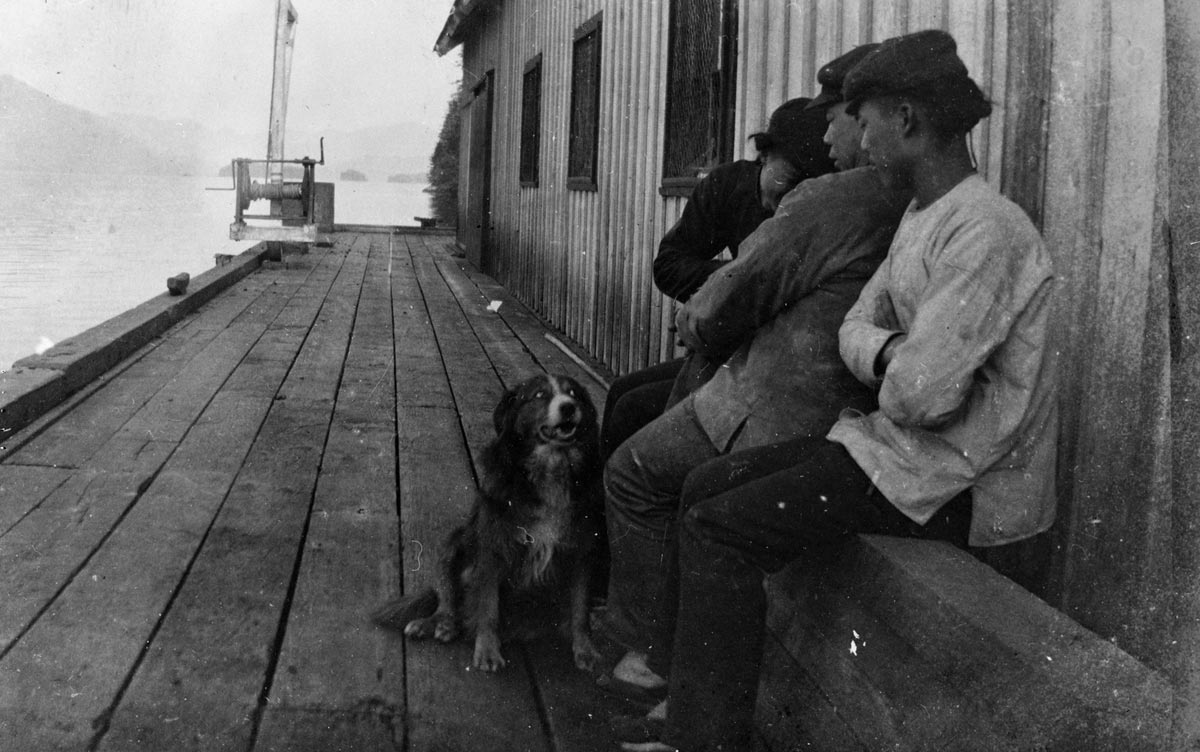 Splinters & Candy 12/23/13 WVKR by Splinters & Candy on Mixcloud
Splinters & Candy airs every Monday from 4-5PM ET on independent radio 91.3FM WVKR Poughkeepsie. Live streaming at wvkr.org. Each week Alex Brown presents an eclectic collection of music from around the globe.
Today's episode features hearty music from Guinea, Ghana, India, Canada, Morocco and beyond. Global sounds for a wider perspective.
PLAYLIST
Kakande – "Bani"
Missia Saran Dioubaté ft. Bosta – "Tounkan"
De Frank's Band – "Do Your Own Thing"
Sheela Bringi – "Sri Krishna"
Shtreiml – "Chassidil pour les Bâtards"
Master Musicians of Jajouka, Marc Ribot, Shahzad Ismailey – "Into the Rif"
The Garifuna Collective – "Aganba"
Papa Wemba – "Image"
Houari Benchenet – "Dillali"
Orchestre Poly-Rhythmo – "Gbeti Madjro"