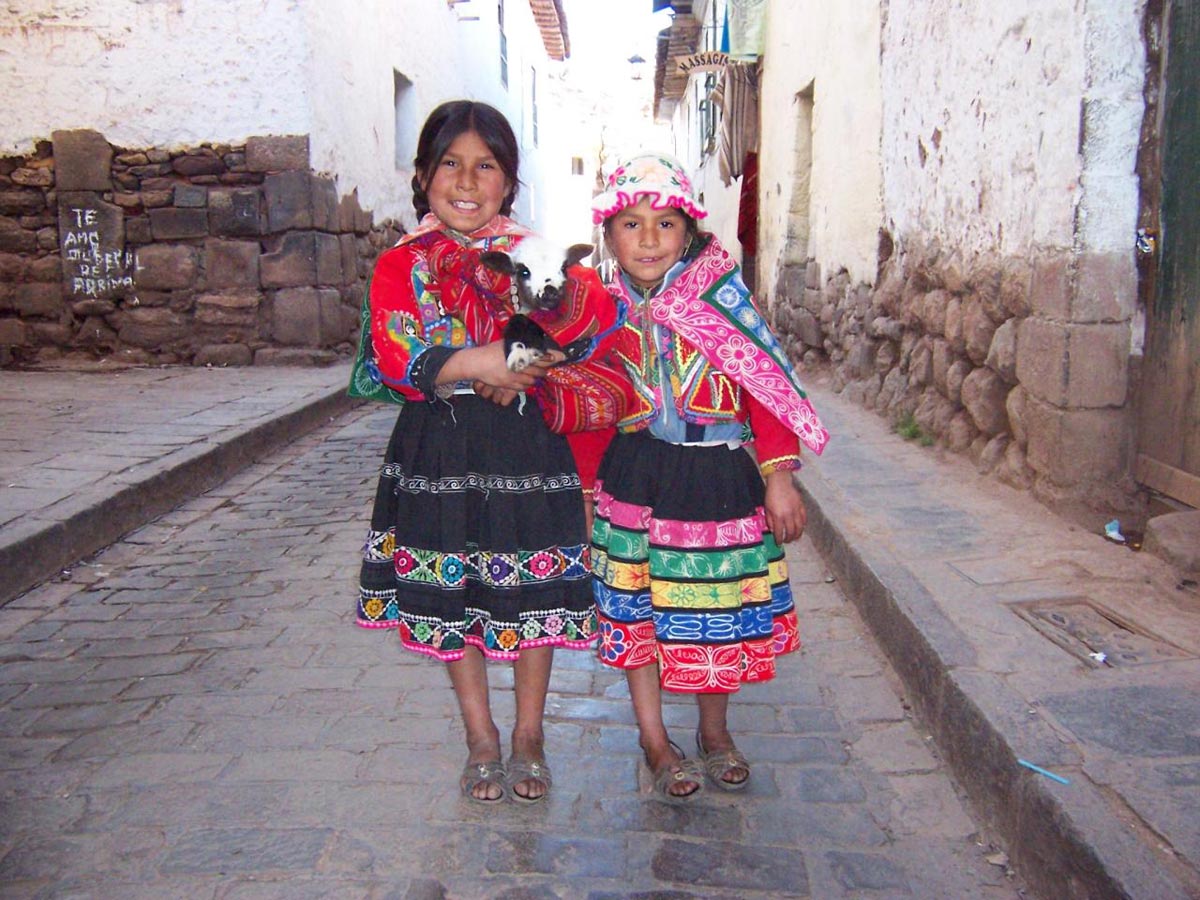 Splinters & Candy 12/16/13 WVKR by Splinters & Candy on Mixcloud
Splinters & Candy airs every Monday from 4-5PM ET on independent radio 91.3FM WVKR Poughkeepsie. Live streaming at wvkr.org. Each week Alex Brown presents an eclectic collection of music from around the globe.
Featuring music from Ethiopia, Morocco, Sierra Leone, Peru, Cuba and beyond. An international approach to hot music.
PLAYLIST
Shtreiml – "Grand Theft Stutinki"
Raja Ali – "Hom Bel Hawa Ya Nas Walaoni"
Bennasser Oukhouya & Cheicka Hadda Ouakki – "Ha Howa Ha Howa"
Juaneco y su Combo – "Lamento en la Selva"
Khaira Arby – "Tchini Tchini"
Cesária Évora – "Talvez"
Tsege Mariam Gebru – "The Mad Man's Laughter"
Mahmoud Ahmed – "Gubelye"
S.E. Rogie – "Please Go Easy with Me"
The Creole Choir of Cuba – "Panama Mwen Tombe"