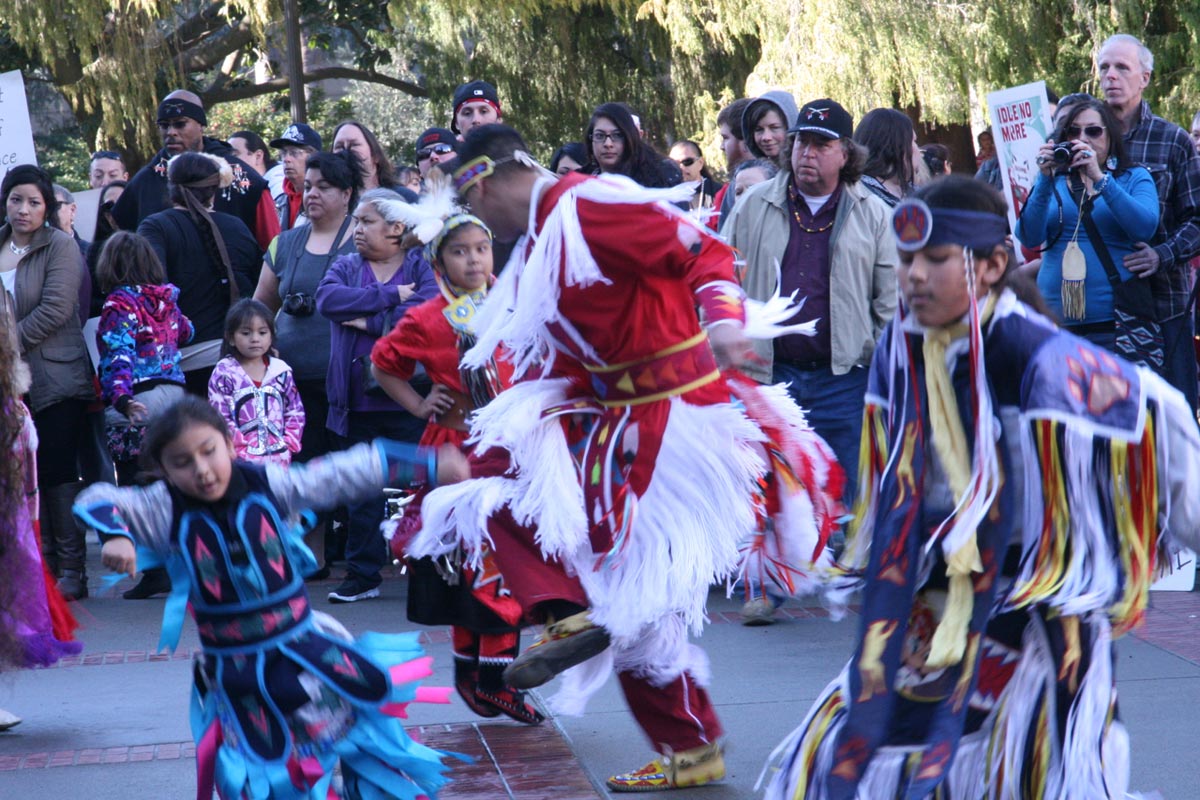 Splinters & Candy 11/30/15 WVKR by Splinters & Candy on Mixcloud
Splinters & Candy airs every Monday from 4-5PM ET on independent radio 91.3FM WVKR Poughkeepsie. Live streaming at wvkr.org. Each week Alex Brown presents an eclectic collection of music from around the world.
Today's show features a stunningly diverse collection music from Mali, USA, Mauritania, Mexico, Italy, Senegal, Brazil, Madagascar, Cambodia, France and beyond. Enjoy sounds you didn't realize you were missing.
PLAYLIST
Khaira Arby – "Haidara George"
Vieux Farka Touré & Julia Easterlin – "A'Bashiye (It's Alright)"
Ooleya Mint Amartichitt – "Mellasse"
Banda de los Muertos – "El Toro Viejo"
Giuliano Gabriele – "Tarantella di Sannicandro"
Xalam – "Waxati"
Tamy Caieira – "Dava Pra Ver"
Tence Mena – "Magnaraha Zah"
Dengue Fever – "No Sudden Moves"
Lhasa – "Abro la Ventana"
Dupain – "Fèm Ren"
Terakaft – "Karambani"