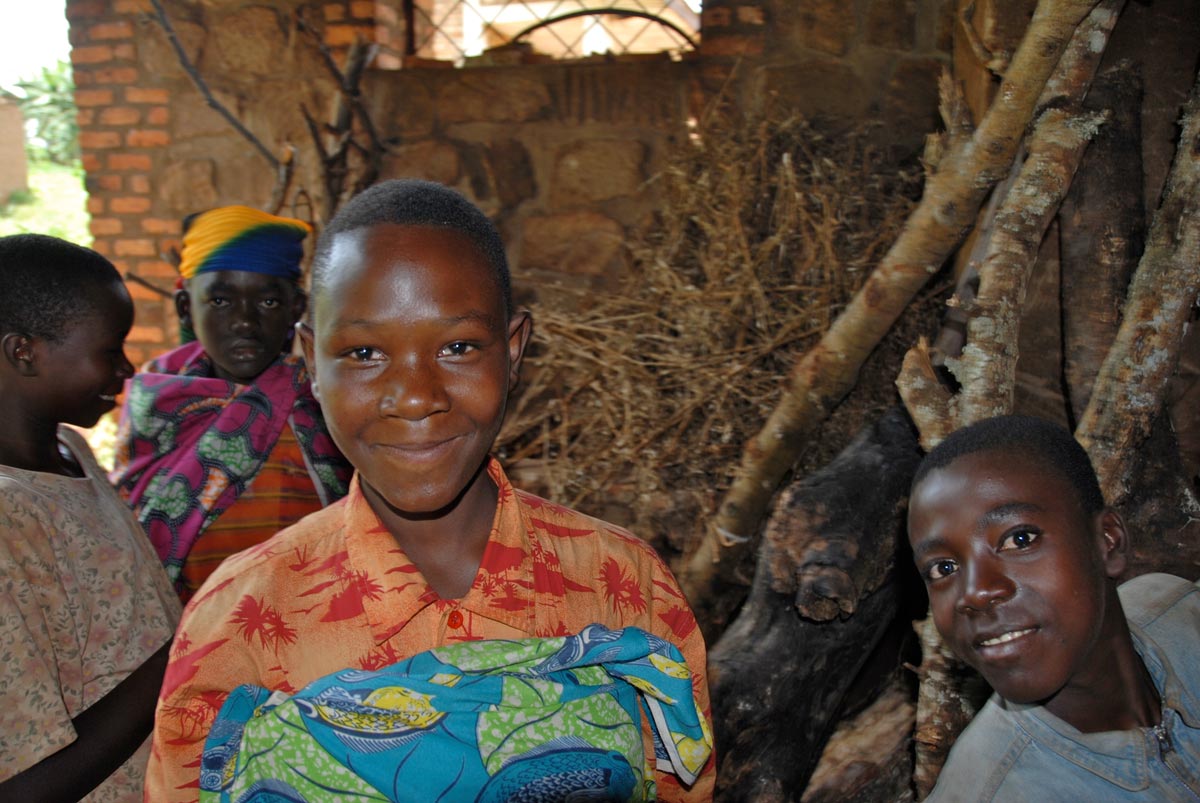 Splinters & Candy 11/23/15 WVKR by Splinters & Candy on Mixcloud
Splinters & Candy airs every Monday from 4-5PM ET on independent radio 91.3FM WVKR Poughkeepsie. Live streaming at wvkr.org. Each week Alex Brown presents an eclectic collection of music from around the world.
Listen to a fine selection of music from Senegal, South Africa, Guinea, Nigeria, Germany, Palestine, Egypt and beyond. An hour's worth of vintage and contemporary songs for your enjoyment.
PLAYLIST
Youssou N'Dour et le Super Etoile de Dakar – "Sama Dom / My Daughter"
Dizu Plaatjies and Friends – "Bantu Biko"
Sory Kouyaté – "Ahissa"
Fela Kuti & Africa 70 – "I No Get Eye for Back"
Dieuf-Dieul de Thiès – "Rumba Para Parejas"
Ottmar Liebert – "Heart Still/Beating"
Marah Louw – "Brother Joe"
Simon Shaheen – "Ibnil Balad"