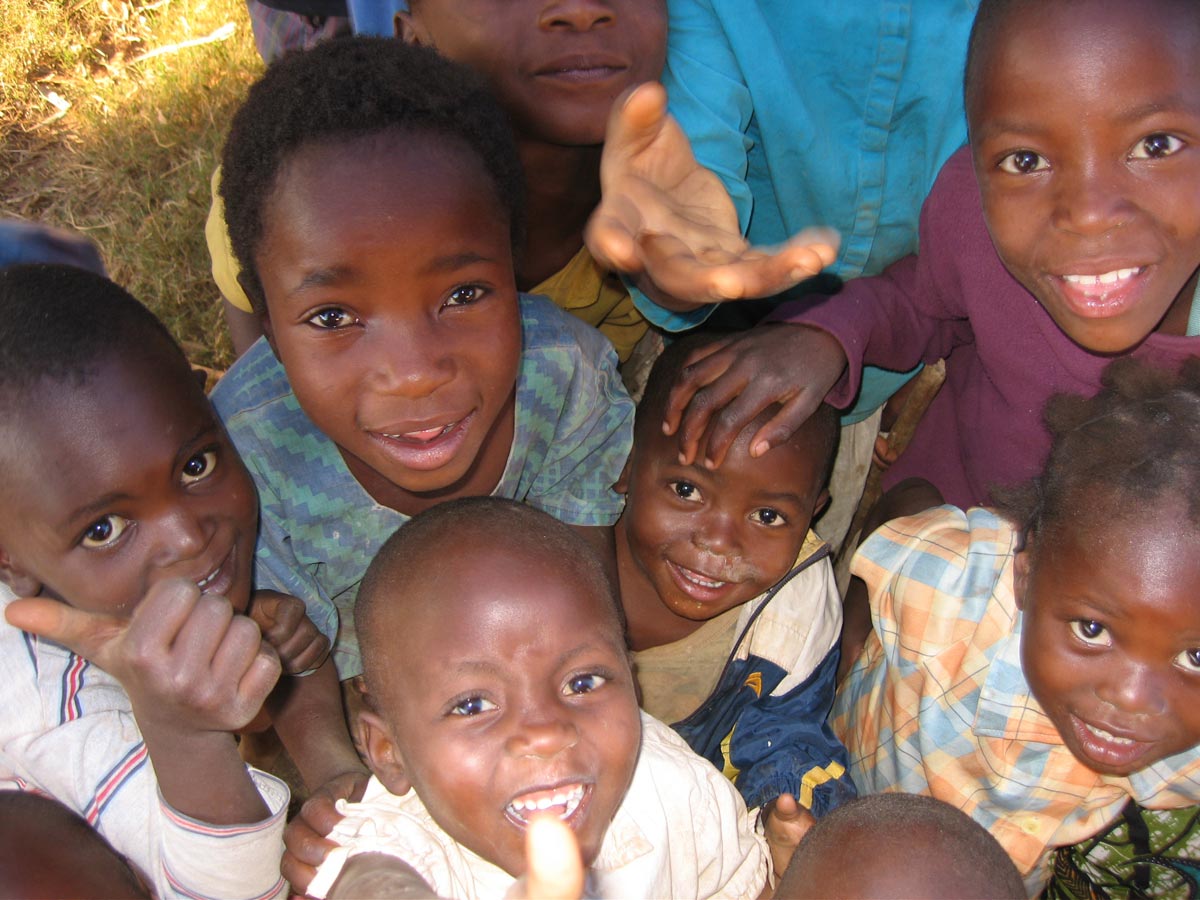 Splinters & Candy 10/19/15 WVKR by Splinters & Candy on Mixcloud
Splinters & Candy airs every Monday from 4-5PM ET on independent radio 91.3FM WVKR Poughkeepsie. Live streaming at wvkr.org. Each week Alex Brown presents an eclectic collection of music from around the world.
Get into an hour of music you won't forget. Solid selections from the Netherlands, USA, Brazil, Senegal, Angola, Cuba, Colombia, Mexico, Nigeria, Madagascar, Sudan and beyond.
PLAYLIST
Jungle by Night – "Janken"
TriBeCaStan – "Konjo"
Tamy Caieira – "Dava Pra Ver"
Xalam – "Tatangan"
Teta Lando – "Fuguei Na Escola (Para Jogar a Bola)"
Trio Melodicos – "Perfidia"
Totó La Momposina y sus Tambores – "Gallinacito"
Banda de los Muertos – "El Sinaloense / El Jalisciense"
Tony Allen – "Don't Fight Your Wars"
Tarika Sammy – "Hendry"
Joseph Modi – "In Kadugli"