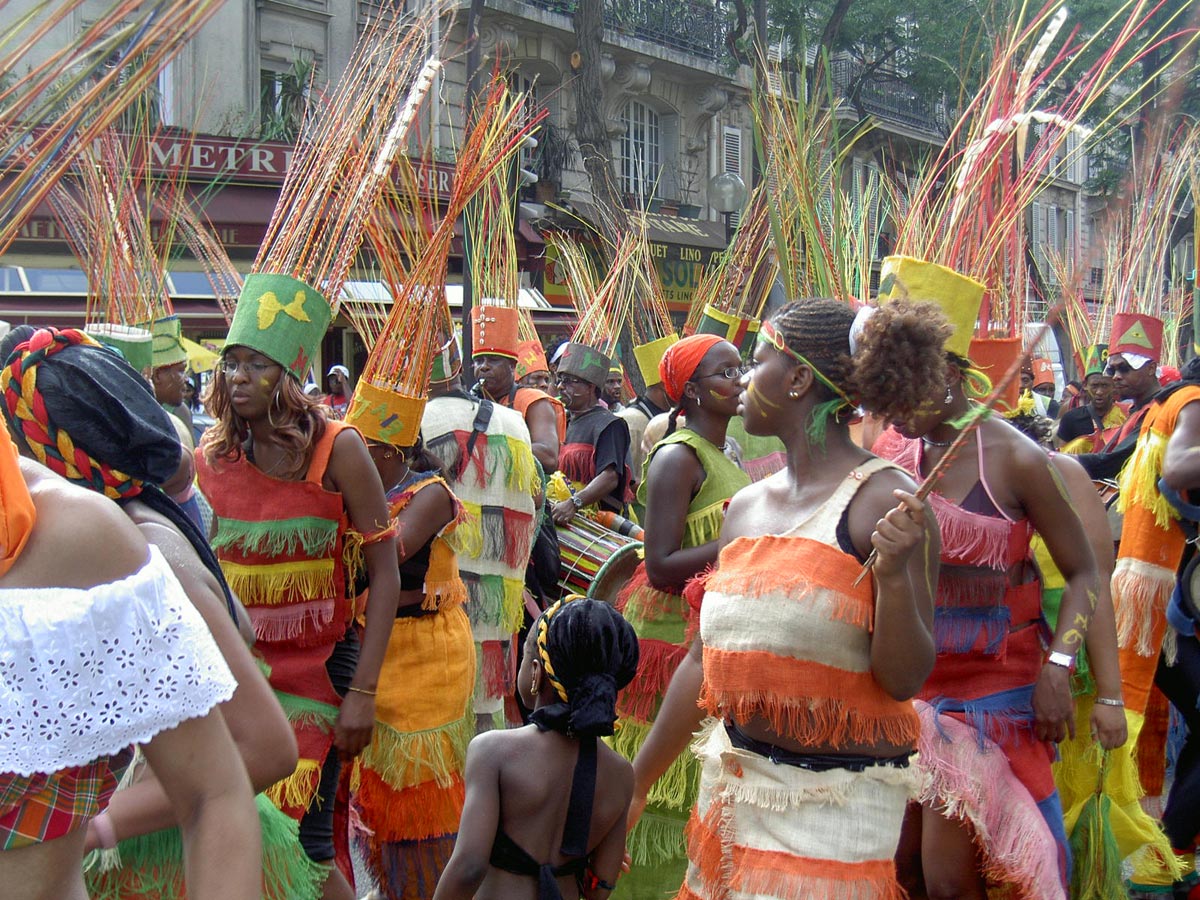 Splinters & Candy 10/26/15 WVKR by Splinters & Candy on Mixcloud
Splinters & Candy airs every Monday from 4-5PM ET on independent radio 91.3FM WVKR Poughkeepsie. Live streaming at wvkr.org. Each week Alex Brown presents an eclectic collection of music from around the world.
The music you've been searching for. Enjoy a variety of selections from Brazil, Canada, USA, Guadeloupe, Benin, Togo, Senegal, Mali, Guinea and beyond. Dig in.
PLAYLIST
Céu – "Falta de Ar"
The Souljazz Orchestra – "As the World Turns"
Atlas Major – "Bête Noire"
Black Masala – "Haute Cultura"
Gérard Hubert – "Levé Zouké"
Stanislas Tohon – "Dja, Dja, Dja"
Vaudou Game – "Meva"
Youssou N'Dour et le Super Etoile de Dakar – "Ndobine"
Terakaft – "Itilla Ihene Dagh Aïtma"
Sia Tolno – "Mouka Mouka"