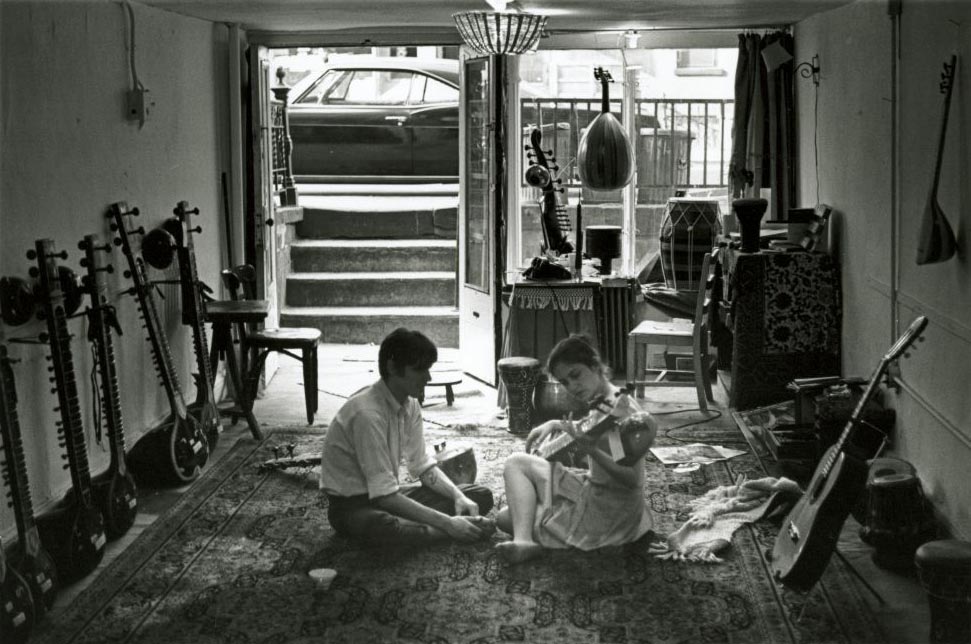 Splinters & Candy 04/14/14 WVKR by Splinters & Candy on Mixcloud
Splinters & Candy airs every Monday from 4-5PM ET on independent radio 91.3FM WVKR Poughkeepsie. Live streaming at wvkr.org. Each week Alex Brown presents an eclectic collection of world music.
Enjoy this special two hour edition of Splinters & Candy. More music for your ears. This show features sounds from Sierra Leone, Benin, Nigeria, South Africa, Algeria, Lebanon, Angola, Belgium, Bulgaria, Brazil, USA, Mongolia, Thailand, Burma, Cameroon, Ethiopia, France and Haiti. Thanks for listening.
PLAYLIST
Sierra Leone's Refugee All Stars – "Tamagbondorsu (The Rich Mock the Poor)"
Angelique Kidjo – "Awolele"
Fela Kuti – "Ye Ye De Smell"
Letta Mbulu – "Welele"
Warda – "Aoukati Be Tehlaou (excerpt)"
Artur Nunes – "Kisua Ki Ngui Fua"
Zap Mama – "Vivre"
Linton Kwesi Johnson – "It Dread Inna Inglan (for George Lindo)"
The Trio Bulgarka – "Mari Tudoro"
Caetano Veloso – "Funk Melódico"
Debo Band – "Tenesh Kelbe Lay"
Altaï Khangaï – "Bi Mongol Khun"
Chaan Siang Phin – "Keaogan (Year of Famine)"
May Hla Mying – "Mae Nav"
Johnny Clegg – "Scatterlings of Africa"
Lucky Strike Sisters – "Mr. J.S. Mpanza"
Bebe Manga – "Ami O"
Mahmoud Ahmed – "Wogenie"
Alèmayèhu Eshèté – "Ayalqem Tèdènqo"
Lo'Jo – "Baji Larabat"
Les Animateurs – "Ti Machine (excerpt)"