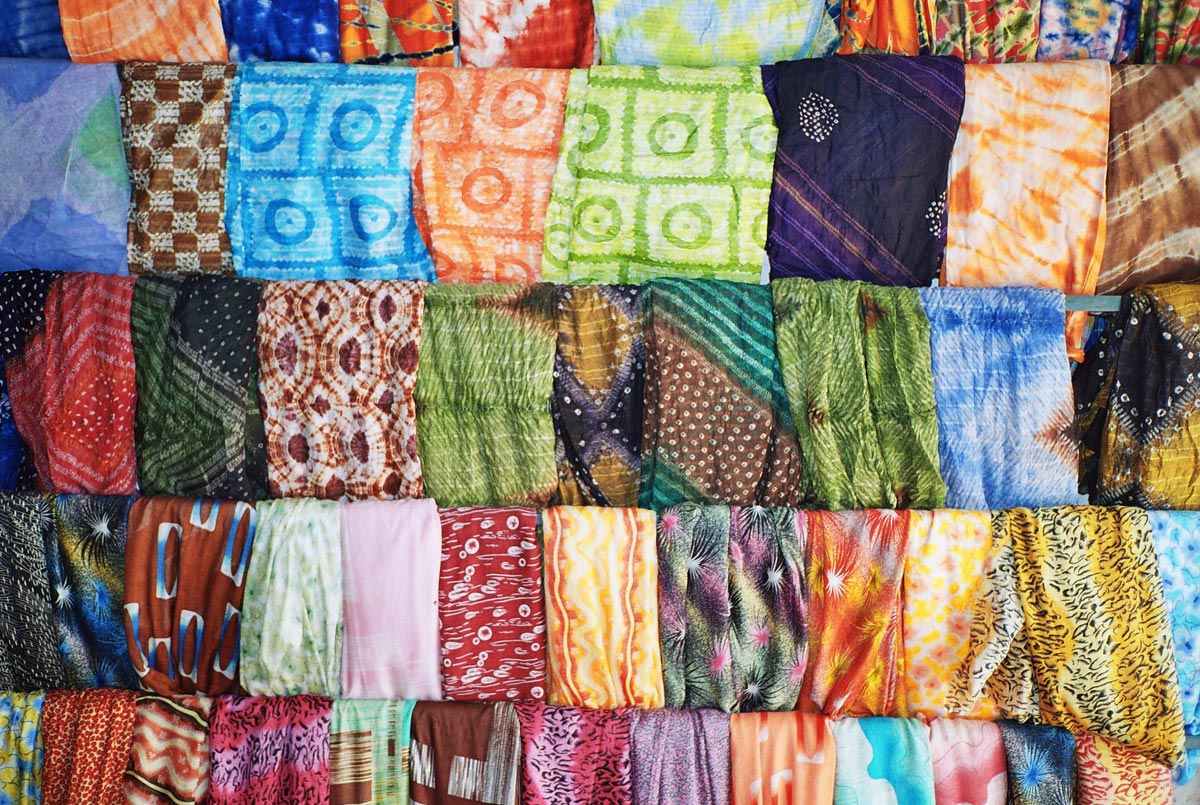 Splinters & Candy 01/25/16 WVKR by Splinters & Candy on Mixcloud
Splinters & Candy airs every Monday from 4-5PM ET on independent radio 91.3FM WVKR Poughkeepsie. Live streaming at wvkr.org. Each week Alex Brown presents an eclectic collection of music from around the world.
Vibrant global selections from Mali, Morocco, Senegal, Germany, Jamaica, England, Western Sahara and beyond. Enjoy an hour of international musical exploration.
PLAYLIST
Rail Band – "Fankante Dankele"
Super Djata de Bamako – "Maliden"
Mamoud Ghania Ensemble – "Dahven"
Dieuf-Dieul de Thiès – "Raki"
Ottmar Liebert – "Barcelona Nights"
Third World – "Cross Reference"
David Bowie – "Stay"
Aziza Brahim – "La Cordillera Negra"