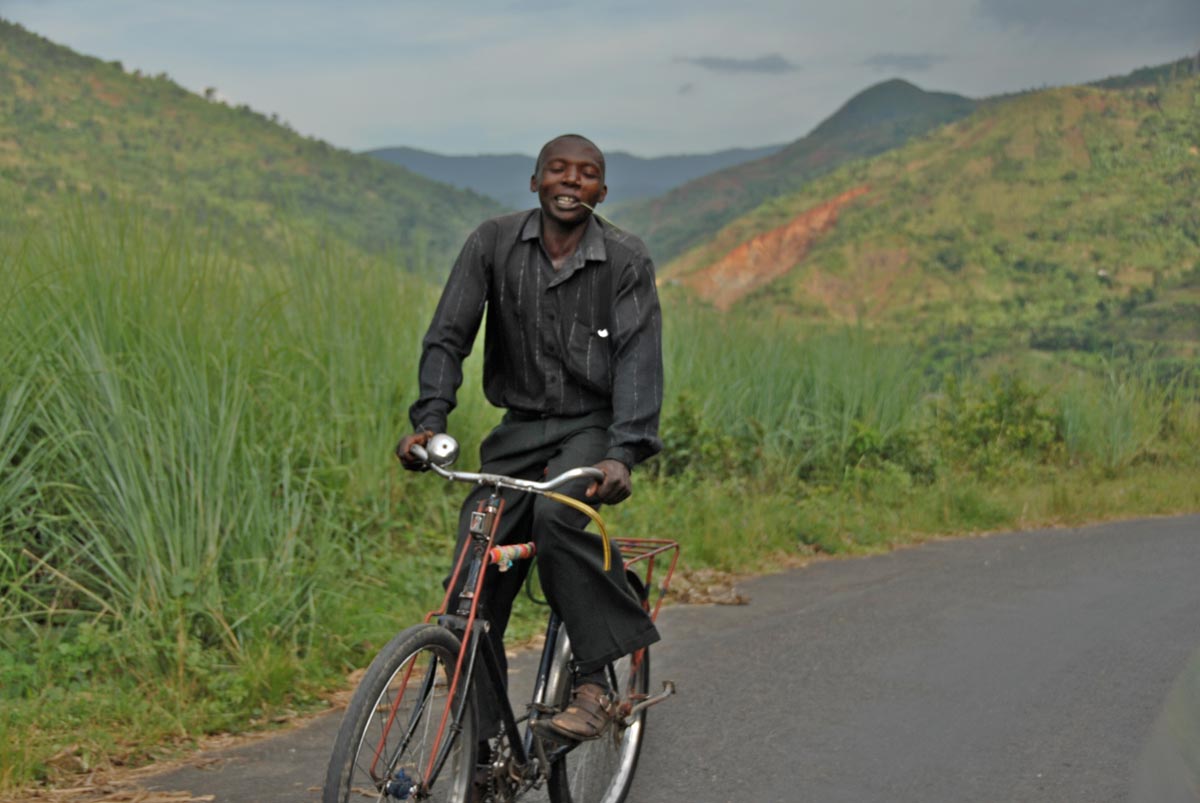 Splinters & Candy 02/01/16 WVKR by Splinters & Candy on Mixcloud
Splinters & Candy airs every Monday from 4-5PM ET on independent radio 91.3FM WVKR Poughkeepsie. Live streaming at wvkr.org. Each week Alex Brown presents an eclectic collection of music from around the world.
A limitless musical world awaits your ears! Listen to eclectic selections from the USA, Serbia, South Africa, Tanzania, Democratic Republic of Congo, Western Sahara, Tuva, Israel, Italy and beyond. Global tracks from a variety of artists.
PLAYLIST
Eva Salina – "Boza Limunada"
Sia Tolno – "Na Mi Yone"
Dizu Plaatjies and Friends – "Inkomo"
Mbaraka Mwinshehe & Orchestra Super Volcano – "Masika Mtindo Mpya"
Le Grand Kallé – "Mbombo Ya Tshimbalanga"
Aziza Brahim – "Calles de Dajla"
Sainkho Namtchylak – "Erge Chokka To"
Mariem Hassan & Vadiya Mint El Hanevi – "Terwah"
David Broza & the Andalusian Orchestra Ashkelon – "Bedouin Love Song"
Bandakadabra – "Limbo Jazz"