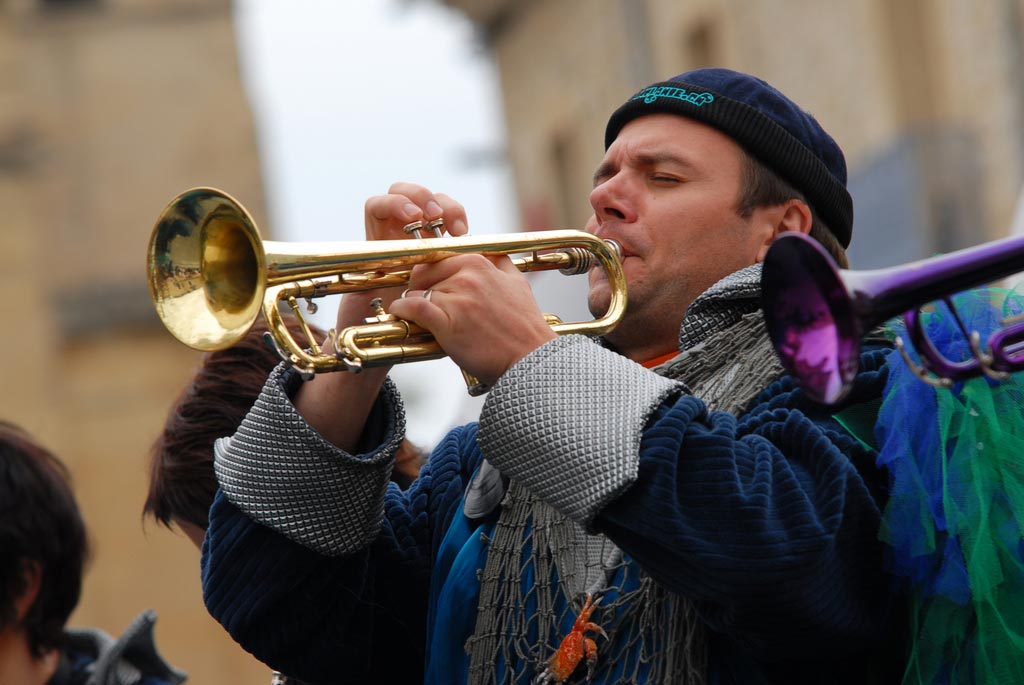 Splinters & Candy 01/12/15 WVKR by Splinters & Candy on Mixcloud
Splinters & Candy airs every Monday from 4-5PM ET on independent radio 91.3FM WVKR Poughkeepsie. Live streaming at wvkr.org. Each week Alex Brown presents an eclectic collection of music from around the world.
Hear the majesty of global musicality. Listen to sounds from Mali, USA, Thailand, Egypt, Mauritania, Brazil, Ethiopia, China, Cuba, Madagascar and beyond.
PLAYLIST
Benyoro – "Kulanjan"
Dao Bandon – "Lam Plearn Kiew Sao (Courting Lam Plearn)"
Omar Korshid and His Group – "Alf Lelila We Liela"
Noura Mint Seymali – "El Madi"
Mac Rybell – "The Lantern"
Debo Band – "Medinanna Zelesegna"
Wu Man, Luis Conte & Daniel Ho – "Shosholoza"
Khun Narin Electric Phin Band – "Sut Saneaen #2"
Hongthong Khanonglam – "Yung Phen Soed (I'm Still Available)"
Daniel Tombo – "Taraka"