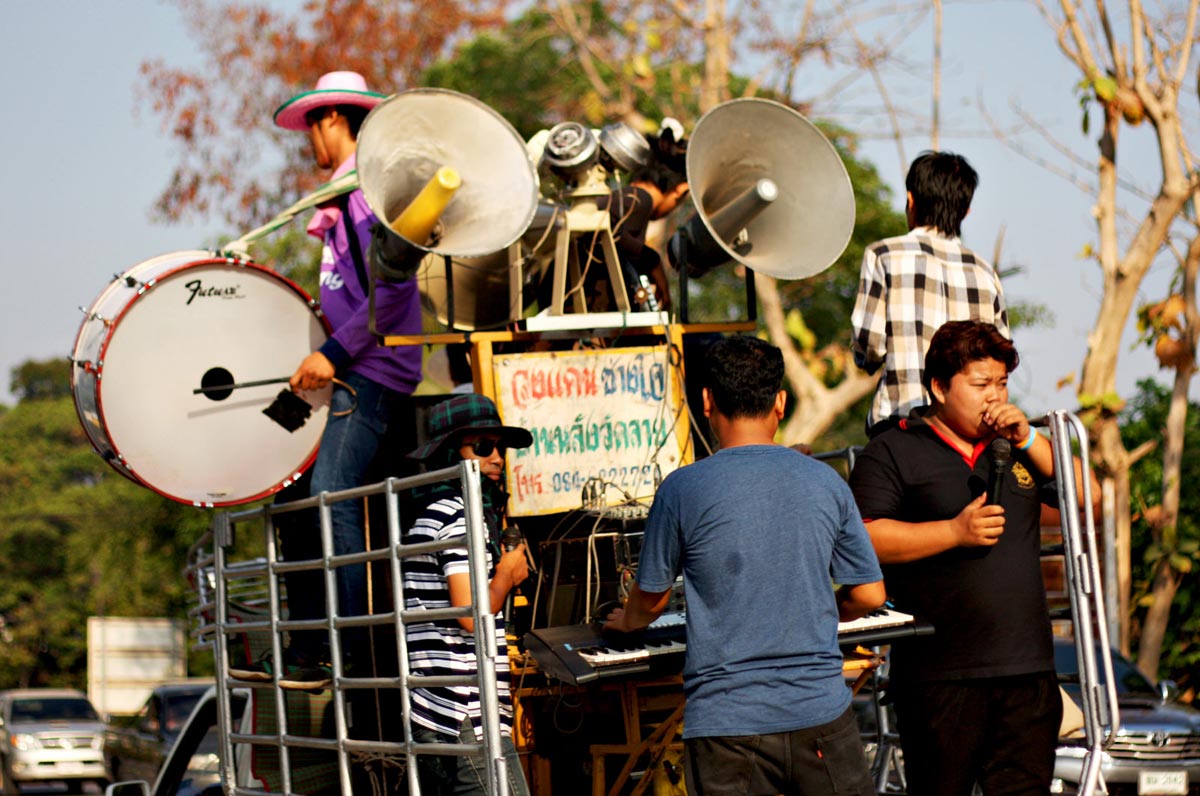 Splinters & Candy 01/05/15 WVKR by Splinters & Candy on Mixcloud
Splinters & Candy airs every Monday from 4-5PM ET on independent radio 91.3FM WVKR Poughkeepsie. Live streaming at wvkr.org. Each week Alex Brown presents an eclectic collection of music from around the world.
Hear musical diversity from around the globe. Featuring sounds from India, Syria, Democratic Republic of Congo, Turkey, Brazil, Nigeria and beyond. Tunes from here, there and everywhere to kick off the new year.
PLAYLIST
Debashish Bhattacharya – "Aanandam"
Omar Souleyman – "Lansob Sherek (I Will Make a Trap)"
Tabu Ley Rochereau ft. Mbilia Bel – "Esw Yo Wapi"
Kanda Bongo Man – "Mazina"
Selda Bağcan – "Almanya Aci Vatan"
Sérgio Mendes ft. Carlinhos Brown – "Simbora (Let's Go…)"
Anoushka Shankar – "Monsoon"
Seun Kuti & Egypt 80 – "Black Woman"