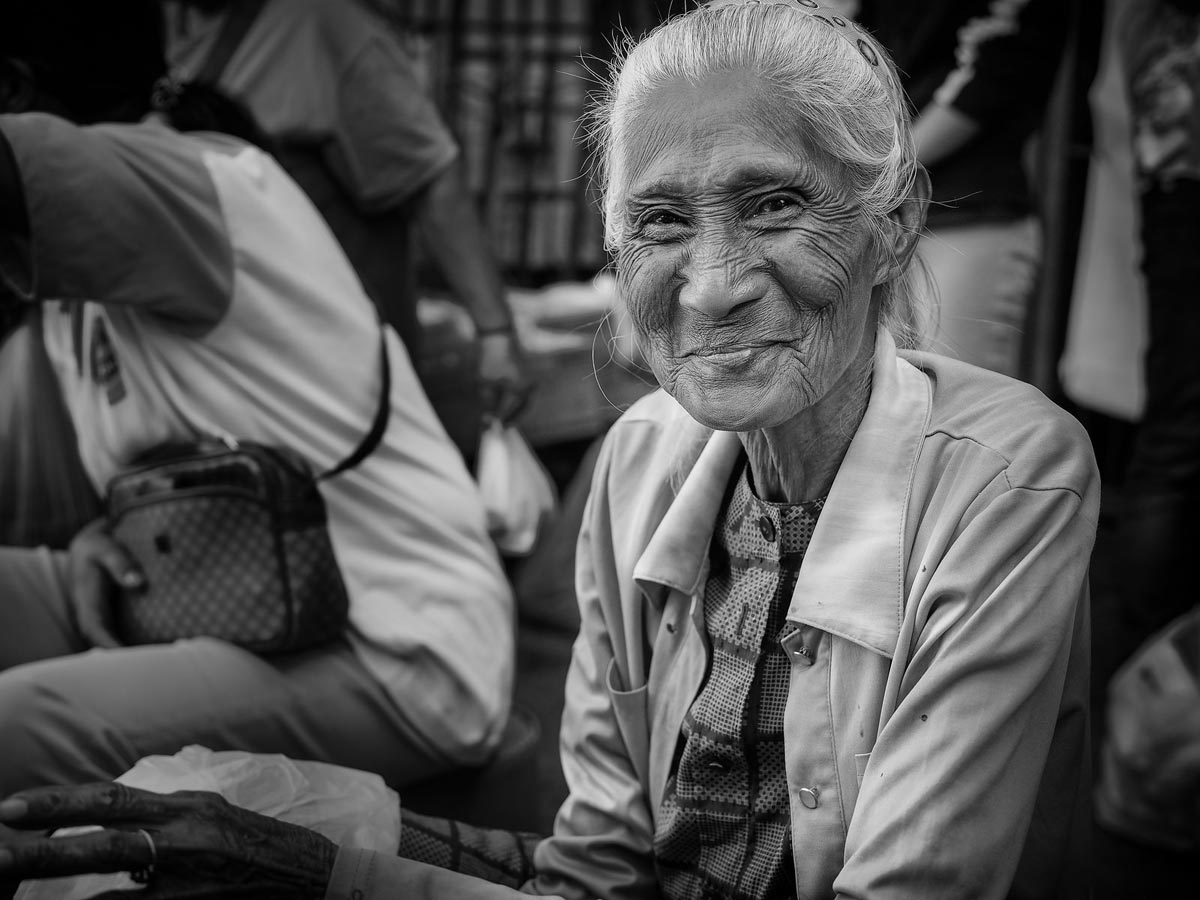 Splinters & Candy 12/14/15 WVKR by Splinters & Candy on Mixcloud
Splinters & Candy airs every Monday from 4-5PM ET on independent radio 91.3FM WVKR Poughkeepsie. Live streaming at wvkr.org. Each week Alex Brown presents an eclectic collection of music from around the world.
Enjoy a fine selection of music from Italy, Canada, Guinea, Western Sahara, Mali, Guinea-Bissau, Angola, Cameroon, Democratic Republic of Congo, Armenia, Spain and beyond. Variety and diversity in abundance.
PLAYLIST
Bandakadabra – "Skaravan"
The Souljazz Orchestra – "Bull's Eye"
Mamadou Barry – "N'Niyo"
Mariem Hassan & Vadiya Mint El Hanevi – "Terwah"
Ali Farka Touré – "Dofana"
Super Mama Djombo – "Dissan Na M'Bera"
Bonga – "Mulemba Xangola"
Andre Marie Tala – "Hot Koki"
Verckys et l'Orchestre Vévé – "Talali Talala"
Vahagni ft. Concha Buika – "Hov Arek Sarer Jan"