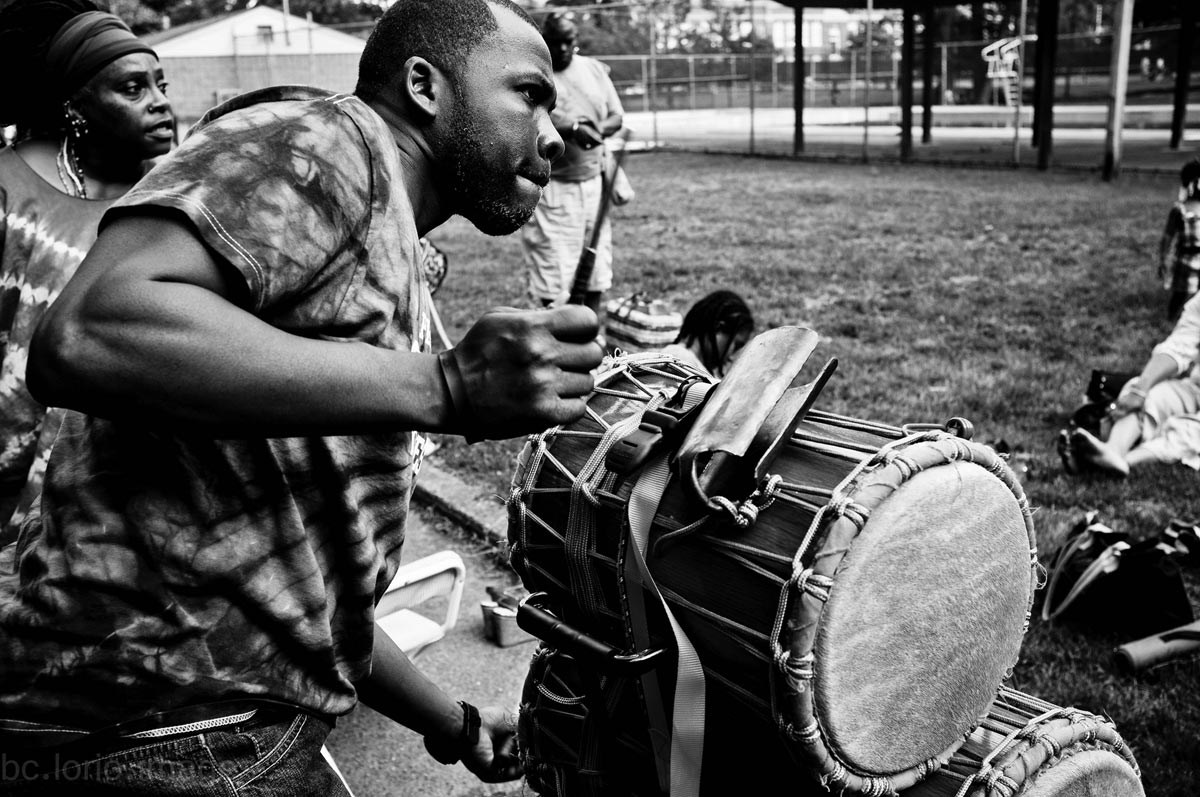 Splinters & Candy 08/04/14 WVKR by Splinters & Candy on Mixcloud
Splinters & Candy airs every Monday from 4-5PM ET on independent radio 91.3FM WVKR Poughkeepsie. Live streaming at wvkr.org. Each week Alex Brown presents an eclectic collection of music from around the world.
Get ready for music from Benin, Brazil, Australia, Thailand, Cuba, Colombia, Spain, France, Syria and Afghanistan. Experience the sounds of the globe. Thanks for listening.
PLAYLIST
Angélique Kidjo – "Itche Koutche"
Bebeto – "Princesa Negra de Angola"
The Bombay Royale – "Gyara 59"
Angkanang Kunchai – "Lam Plearn Mee Mia Laew Pai"
Arturo O'Farrill & the Afro Latin Jazz Orchestra – "Alma Vacía"
Meridian Brothers – "Le Tristeza – Invitando a Salvadora"
Tom Zé – "Canudos"
Manu Chao – "Otro Mundo"
Omar Souleyman – "Ya Yumma"
Quraishi – "Tears"
Spiro – "Steeple"