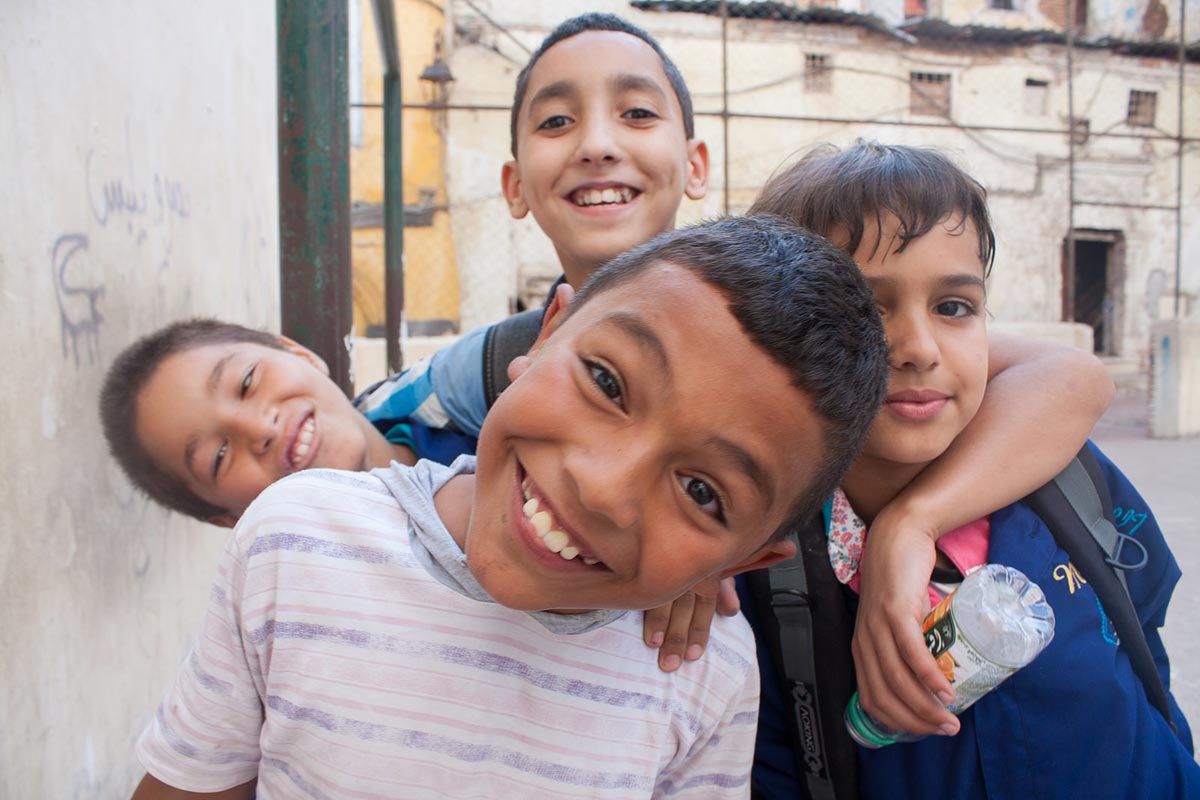 Splinters & Candy 06/09/14 WVKR by Splinters & Candy on Mixcloud
Splinters & Candy airs every Monday from 4-5PM ET on independent radio 91.3FM WVKR Poughkeepsie. Live streaming at wvkr.org. Each week Alex Brown presents an eclectic collection of music from around the world.
This edition features music from Nigeria, Algeria, Ghana, Ivory Coast, Cameroon, Colombia, Iran, Australia, England and Spain. Hear songs from bands based in countries participating in the World Cup. Thanks for listening.
PLAYLIST
Seun Kuti & Egypt 80 – "Kalakuta Boy"
Cheb Hamid – "Hai Wedi"
Pagadeja Custom Band – "Okpe See"
Tiken Jah Fakoly – "Sinimory"
Sally Nyolo – "Semengue"
Lito Barrientos y su Orquesta – "Cumbia en do Menor"
Azita – "Elahi"
The Bombay Royale – "Ankhiyan"
She'Koyokh – "Teke Zortlatmasi"
Calaita Flamenco Son – "Entre el Tardón y Triana"