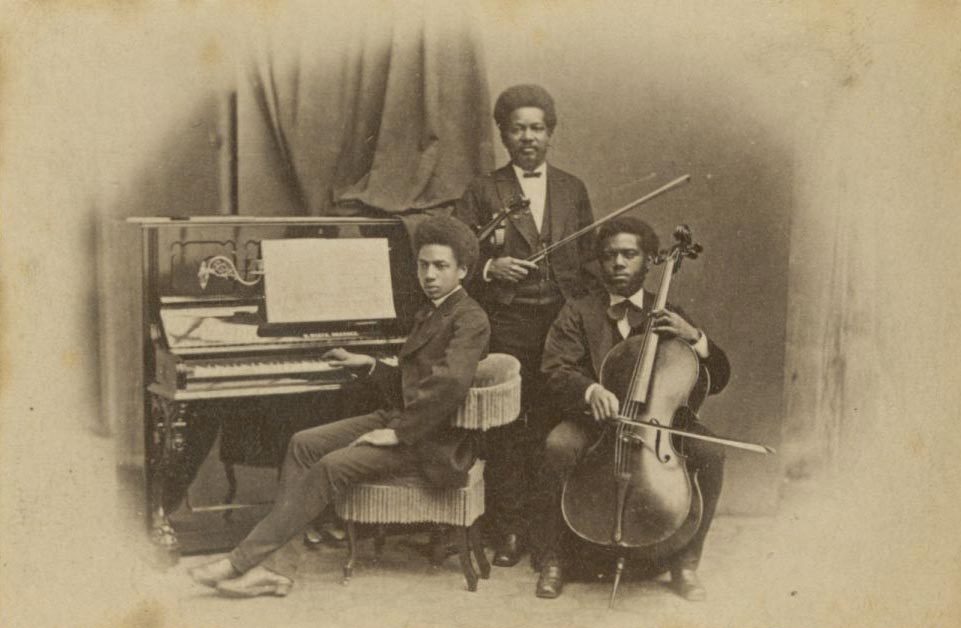 Splinters & Candy 03/31/14 WVKR by Splinters & Candy on Mixcloud
Splinters & Candy airs every Monday from 4-5PM ET on independent radio 91.3FM WVKR Poughkeepsie. Live streaming at wvkr.org. Each week Alex Brown presents an eclectic collection of world music.
This edition includes music from Calaita Flamenco Son (Spain/England), Ernest Ranglin & Avila (Jamaica), Sambadelic (Brazil), Super Mama Djomobo (Guinea), Sèfu Yohannes (Ethiopia), Thomas Mapfumo (Zimbabwe), Johnny Clegg & Savuka (South Africa), Feverson (Cuba), Caetano Veloso (Brazil), Värttinä (Finland), Papa Wemba (Democratic Republic of Congo) and Ligia Villarroel (Ecuador). Thanks for listening.
PLAYLIST
Calaita Flamenco Son – "Un Mensajito"
Ernest Ranglin & Avila – "Joan's Pen"
Sambadelic – "A Falsa Baiana"
Super Mama Djomobo – "Nissan Na M'Bera"
Sèfu Yohannes – "Mèla Mèla"
Thomas Mapfumo – "Shumba"
Johnny Clegg & Savuka – "Third World Child"
Feverson – "Caridad"
Caetano Veloso – "Parabéns"
Värttinä – "Seelinnikoi"
Papa Wemba – "Yolele"
Ligia Villarroel – "El Canelazo"