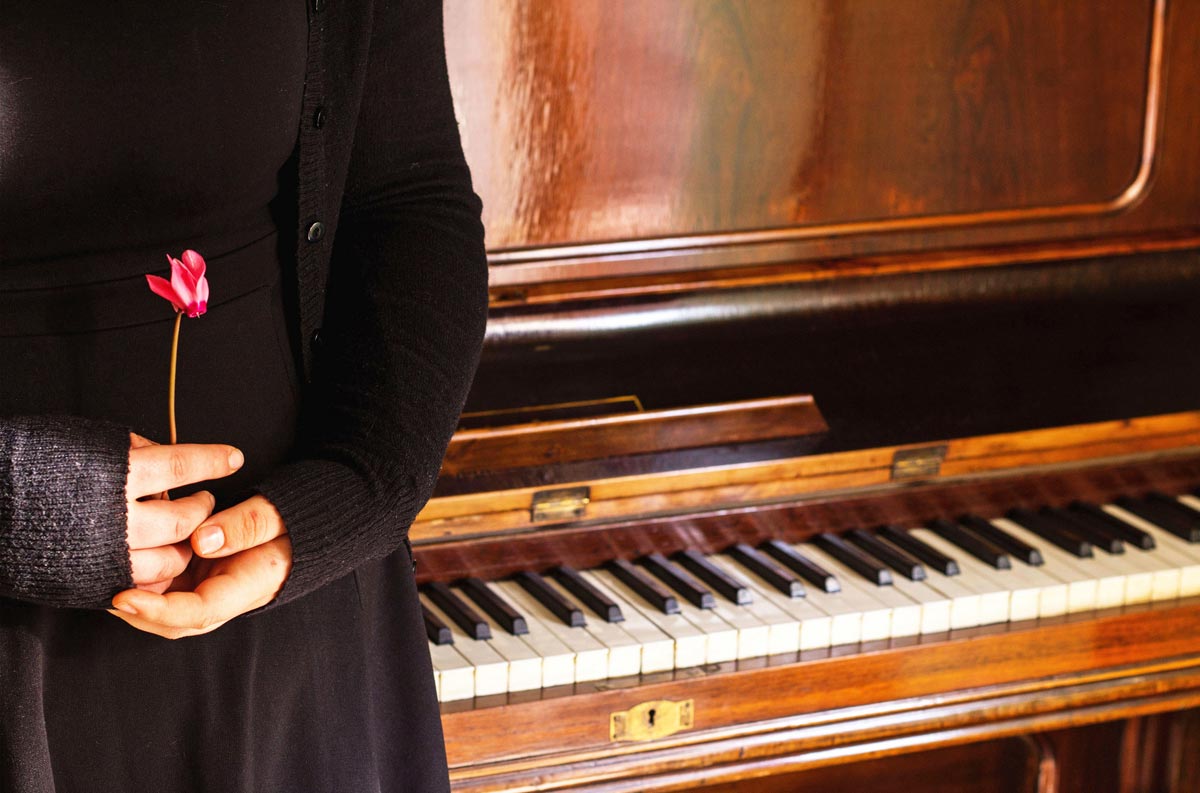 Splinters & Candy 03/09/15 WVKR by Splinters & Candy on Mixcloud
Splinters & Candy airs every Monday from 4-5PM ET on independent radio 91.3FM WVKR Poughkeepsie. Live streaming at wvkr.org. Each week Alex Brown presents an eclectic collection of music from around the world.
Enjoy a dynamic hour of musical treasures. Songs from Mali, Belgium, Israel, Niger, Colombia, Peru, Cape Verde, Cuba and beyond.
PLAYLIST
Khaira Arby – "Alouha Homoli"
Leila Gobi – "Fulbey"
Didier Laloy and Kathy Adam – "Marche de Lou"
The Touré-Raichel Collective – "Soumbou Toure"
Tal National – "Tchana"
Grupo Cimarrón – "Llanero, sí, soy llanero"
Spanish Harlem Orchestra – "Mama Guela"
Los Dostellos – "Onsta la Yerbita"
Tcheka – "Tuti Santiagu"
Abelardo Barroso with Orquesta Sensacion – "La Mulata Rumbera"