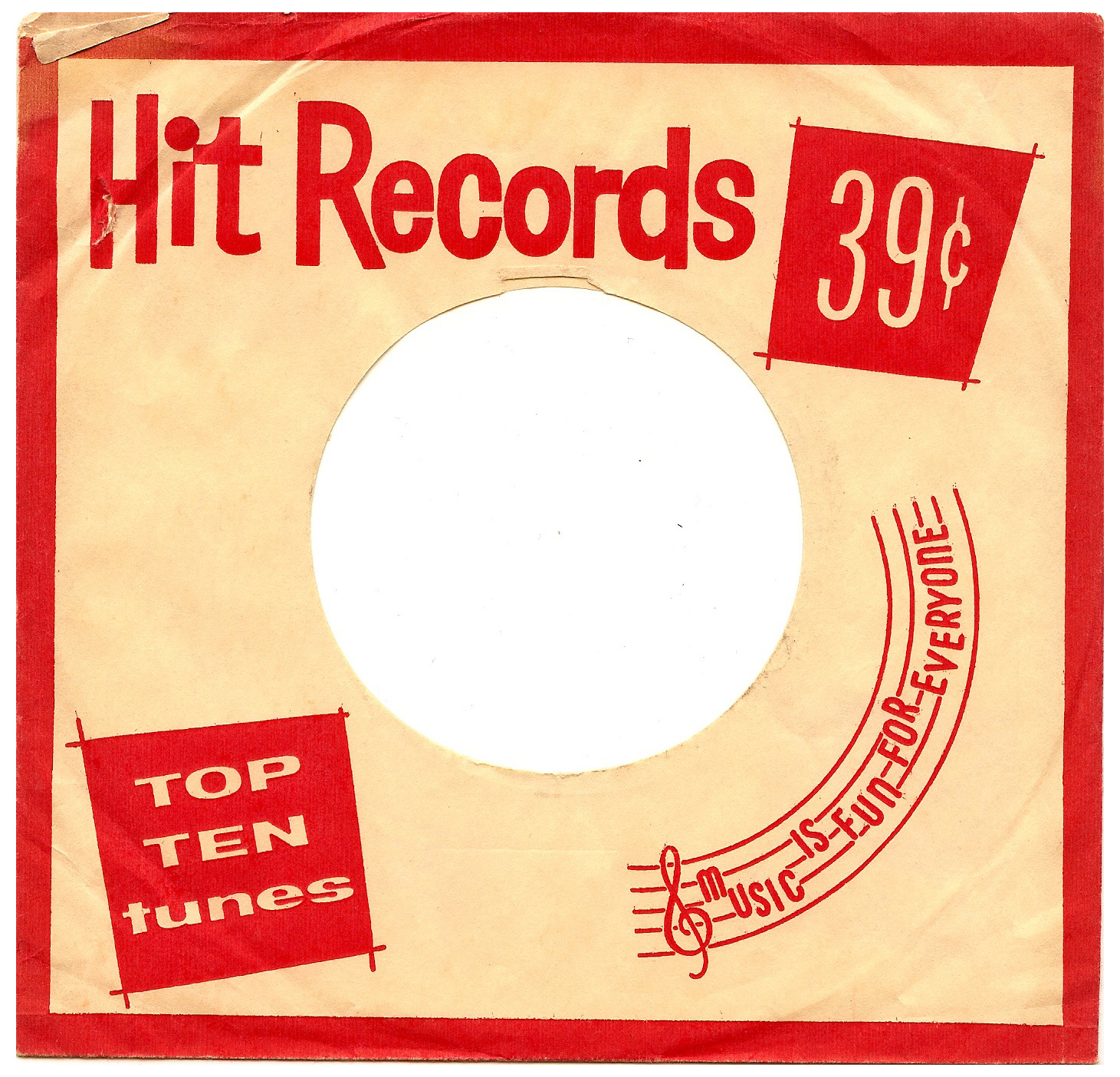 These are my ten favorite releases from 2015. This list is comprised of new albums I received over the past year. They are listed alphabetically in no particular order.
Bassekou Kouyaté & Ngoni Ba
Ba Power
Bassekou Kouyaté & Ngoni Ba have put together one of their best releases this year. The enthusiastic ngoni playing of Kouyaté is clearly present, but the compositions are well-balanced and Amy Sacko's voice lifts the band with incredible power and tenacity throughout the album. Zoumana Tereta adds great textured vocals and soku to the excellent "Fama Magni."
Chico Trujillo
Reina de Todas las Fiestas
The party atmosphere thrives when Chico Trujillo comes to town. Reina de Todas las Fiestas blasts the festivites to new heights with the addition of Banda Wiracocha, a mighty brass band from Northern Chile. Solid cumbia with a raucous, Andean carnival spirit.
Dizu Plaatjies and Friends
Ubuntu – The Common String
South African musician and ethnomusicologist Dizu Plaatjies and his ensemble have spun gold on this release which pays homage to stringed instruments. The impressive variety of compositions makes this one of the most dynamic releases of the year. Sensational from start to finish.
Khaira Arby
Gossip
Khaira Arby returns with a great follow-up to Timbuktu Tarab. The band continues in explosive form, led by the one of Mali's finest voices. The addition of the Debo Band horns is a nice, unexpected touch, but the group and Arby's all-encompassing vocals are unstoppable on their own on such gems as "Alouha Homoli."
Le Vent du Nord
Têtu
Le Vent du Nord are in superb form on Têtu, a remarkable eighth album from the Quebec quartet. Unforgettable harmonies weave effortlessly with hurdy-gurdy, fiddle, guitar, piano, accordion, bouzouki and steady foot percussion across a set of songs filled with determination and passion. Innovative and beautiful, this is Québécois roots music at its finest.
Mariem Hassan & Vadiya Mint El Hanevi
Baila Sahara Baila
The late, great Mariem Hassan, the voice of the Sahara, soars on this release. Joined by her dancer and percussionist Vadiya Mint El Hanevi, the pair work with guitarist Lamgaifri Brahim and other special guests to assemble an outstanding document of Sahrawi music. Essential listening.
Novalima
Planetario
Novalima delivers again and again. Their previous effort, Karimba was an excellent record and Planetario continues to set the bar at a high level. Their mix of Afro-Peruvian sound system grooves are irresistible and this CD gets better with every spin.
Raya Brass Band
Raya
Raya Brass Band continue to be one of the finest brass ensembles around. Their live shows are legendary and their soul shaking intensity is captured brilliantly on Raya. The brazen, genre defying group sound better than ever with the addition of a second percussionist. Whether channeling the Balkans, New Orleans, India, Ethiopia or NYC salsa, Raya Brass Band get feet moving.
Razia
Akory
2015 saw the release of Razia's outstanding Akory in the US. This urgent album explores the tough decisions facing Madagascar. She has become a cultural ambassador, speaking out for the children and rainforests of her homeland. Razia's contemporary Malagasy music is unique and engaging. Interlocking salegy rhythms and vibrant vocals join marovany and accordion on a substantial record.
Spiro
Welcome Joy and Welcome Sorrow
This acoustic instrumental Bristol quartet are one of kind. Besides having some of the best song titles around, they carve out stories and poems on their instruments which can soar with pride or slip into darkness, all the while offering layered compositions which tug at the heartstrings. Welcome Joy and Welcome Sorrow offers an exciting balance of English contemporary traditional music.