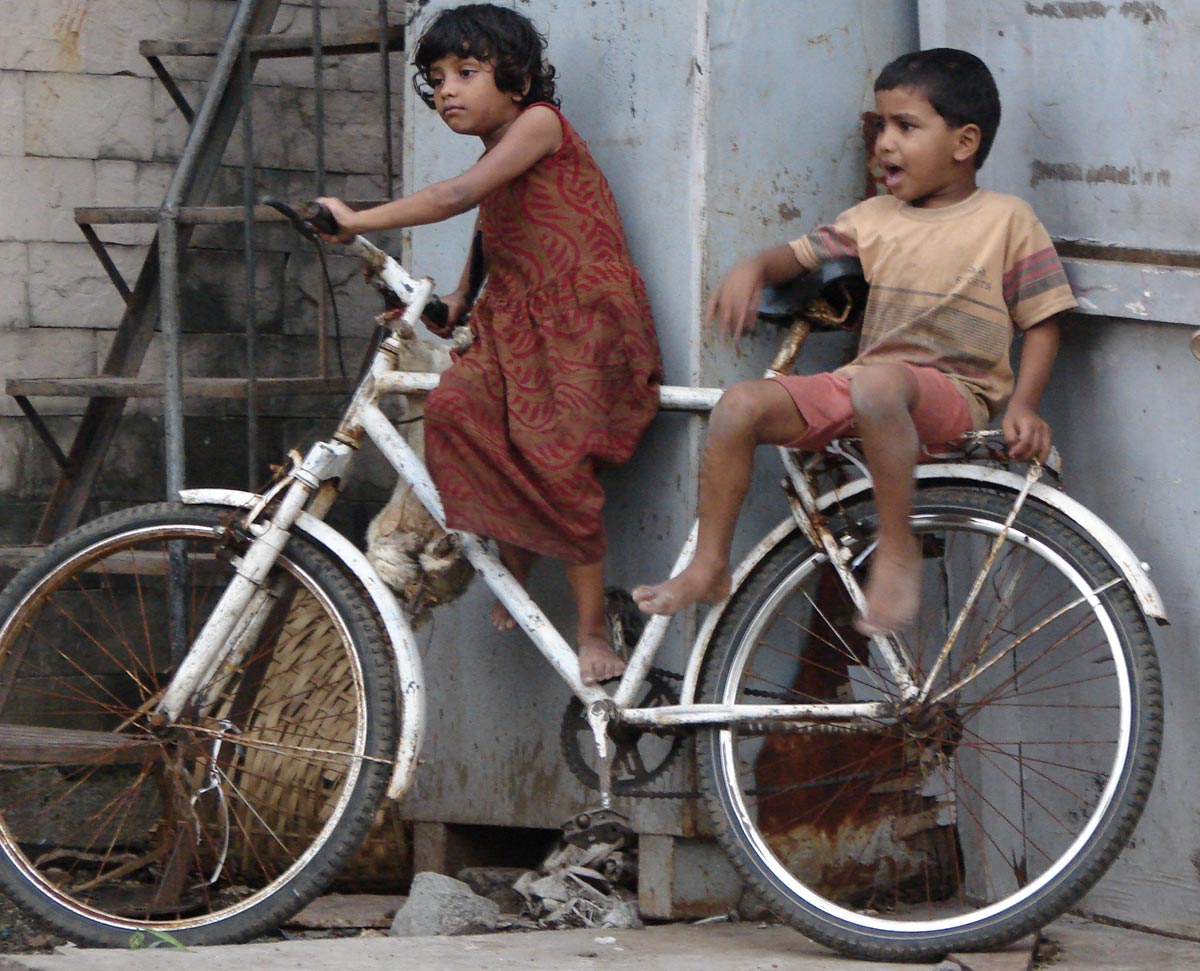 Splinters & Candy 09/22/14 WVKR by Splinters & Candy on Mixcloud
Splinters & Candy airs every Monday from 4-5PM ET on independent radio 91.3FM WVKR Poughkeepsie. Live streaming at wvkr.org. Each week Alex Brown presents an eclectic collection of music from around the world.
Sonic explorations of music from Peru, India, Canada, USA, Honduras, Cameroon, Mali, Finland, Colombia and beyond. Expand your horizons with global diversity.
PLAYLIST
Laghonia – "Bahia"
Kiran Ahluwalia – "Jhoom"
Arun Ramamurthy Trio – "Dhanasri"
Pharaoh's Daughter – "Adon Olam"
Aurelio Martinez – "Nando"
Sally Nyolo – "Me So Wa Yen"
Bombay Rickey – "Bombay 5-0"
Benyoro – "Kulanjan"
Samba Touré – "Walahi Mbafo"
Värttinä – "Valhe/The Lie"
Son Palenque – "El Tigre"