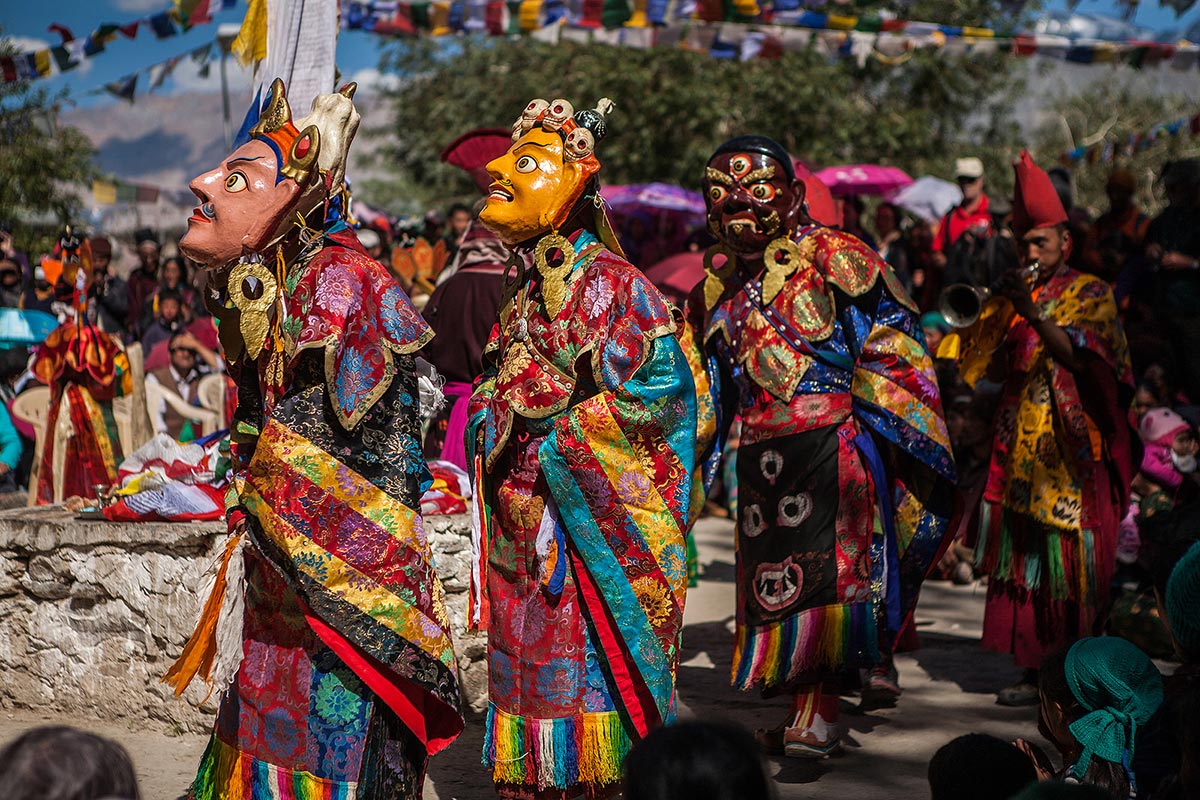 Splinters & Candy 07/13/15 WVKR by Splinters & Candy on Mixcloud
Splinters & Candy airs every Monday from 4-5PM ET on independent radio 91.3FM WVKR Poughkeepsie. Live streaming at wvkr.org. Each week Alex Brown presents an eclectic collection of music from around the world.
Today's show features shaking rhythms from Cuba, Tanzania, Democratic Republic of Congo, Belgium, Cameroon, Madagascar, Guinea, Cambodia, India, China, Pakistan and beyond. Tour the globe with music abroad.
PLAYLIST
Buena Vista Social Club – "Guajira en F"
Omara Portuondo – "Flor de Amor"
Bi Kidude – "Jua Toka"
Zap Mama – "Gati"
Sally Nyolo – "Me So Wa Yen"
Razia – "Gny Lalagna"
Rasoa – "Samonina"
Sia Tolno – "African Police"
Huoy Meas – "Unique Child"
Carolene – "Thee Thee"
Kamal Ahmed ft. Noor Jehan – "Yeh Raat Jane Keya Keya"